Biomedical engineer in the making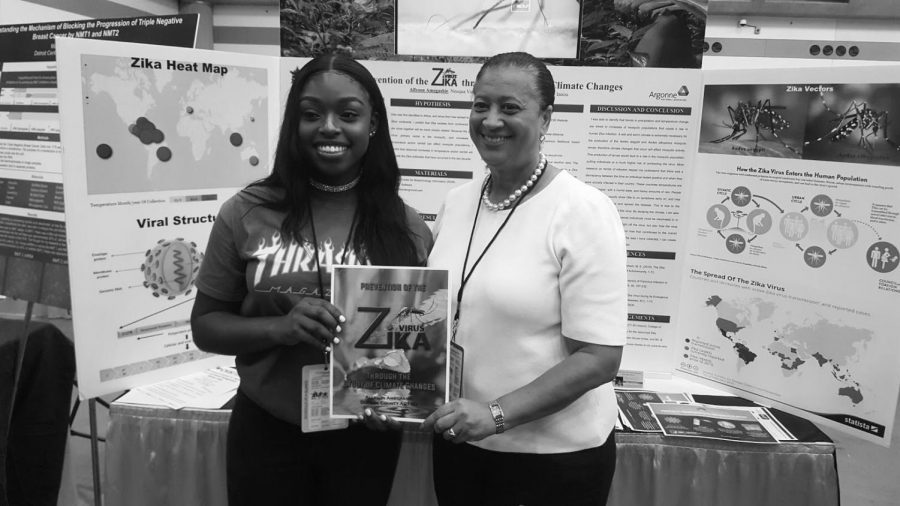 Sickle Cell Anemia— a disease in which a person doesn't have enough healthy red blood cells to carry the necessary amount of oxygen through the body— is something Allyson Amegashie has been conducting research on over the span of two years. She's done this through the Dupage County Afro-Academic, Cultural, Technological and Scientific Olympics (ACT-SO ), which provide African American students in the area the opportunity to compete and study in a wide range of academic and cultural disciplines. Students in the STEM field specifically "are provided a mentor who's provided to them from the Argonne National Laboratory in Illinois," explained Amegashie.
Working with her mentor, Amegashie has created her own model of the Sickle Cell as she couldn't use human cells as a minor. "I never knew what the disease actually was until a family friend of mine, unfortunately, passed away," she said, describing what sparked her interest in the research project, "and I felt that there needed to be an awareness in the community as to what the disease was." Currently, she's testing a chemical present in Sickle Cell Anemia patients to see its effect on the growth of Sickle Cells.
Through this research project, Amegashie has realized the path she wants to take in the future: biomedical engineering. Amegashie discussed how she caught a glimpse of that future in her mentor— a person she considers to be a representation of who she wants to be in years to come. "[ACT-SO] really helped me see people who looked like me and had the same interests as me," she said. The program, founded by journalist Vernon Jarrett in 1978, was created for the purpose of giving African American students the positive representation Amegashie mentioned as "there was lack of academic intelligence of African American students being represented in the news," she said.
While the competitive aspect of ACT-SO caused her to feel a little apprehension entering the program freshman year, she now can't imagine her life without it.
About the Writer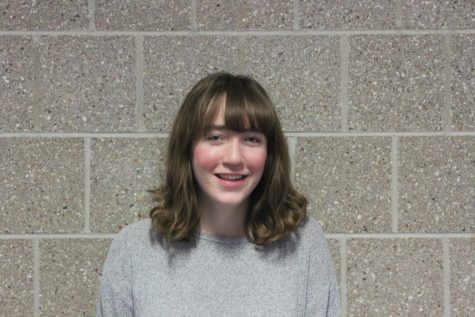 Hannah Denaer, Staff Writer
Hannah is a senior at Neuqua Valley and a first year member of The Echo. She is involved with the vocal jazz ensemble and is a member of Wildscats. Her...