Neuqua Valley High School

20

Naperville Central High School

17

Sep 24 / Football

Neuqua Valley High School

DVC Champions

Sep 20 / Girls Golf

Neuqua Valley High School

21

Naperville North High School

7

Sep 17 / Football

Loading ...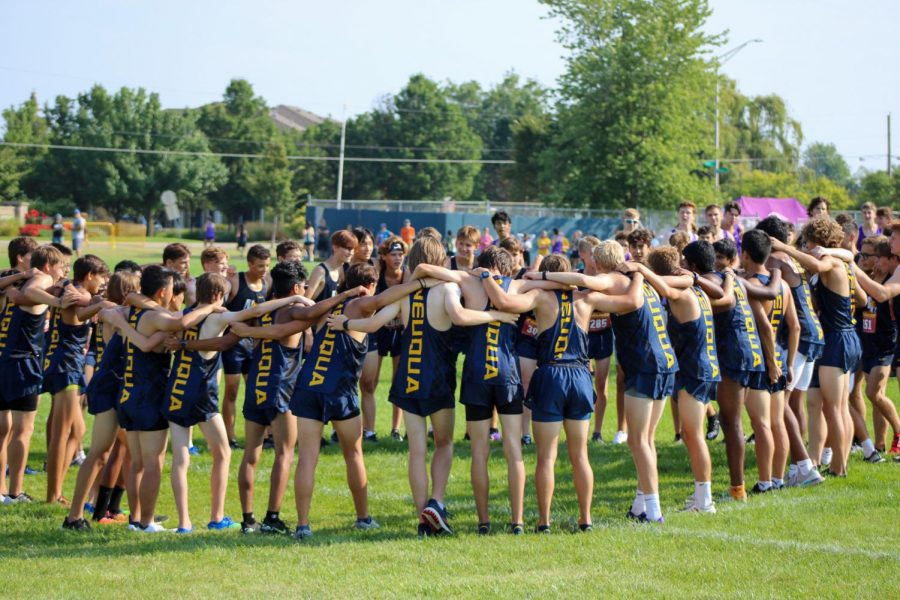 Neuqua Valley High School's Men's Cross Country team sprinted into the year with their first meet at Neuqua Valley, entitled the EIU Coach Invitational,...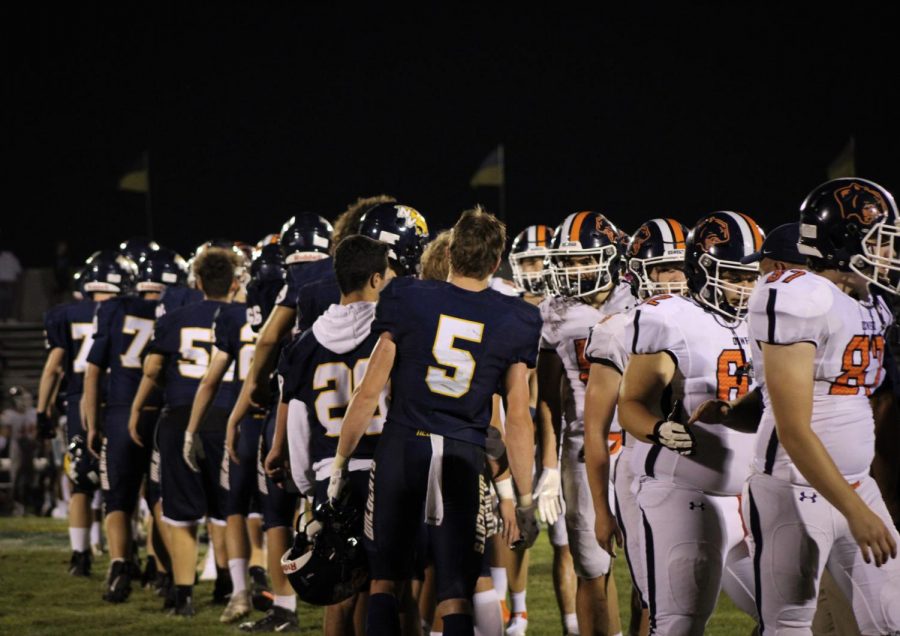 Ben LeGrand
, Assistant Editor-in-Chief •
August 30, 2021
On Friday, Aug. 27, 2021, the Neuqua Valley football team held its first football game with spectators in nearly two years. The night brought...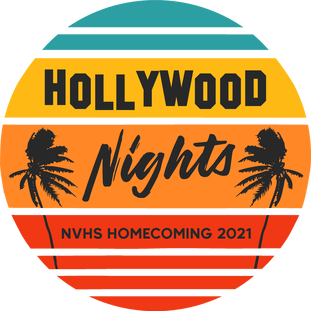 Olivia Durcan, Staff Writer
September 28, 2021
Before the global pandemic, I vividly remember what homecoming used to look like: crowding of the gymnasium, people in every corner and a homecoming classic: mosh pits, the...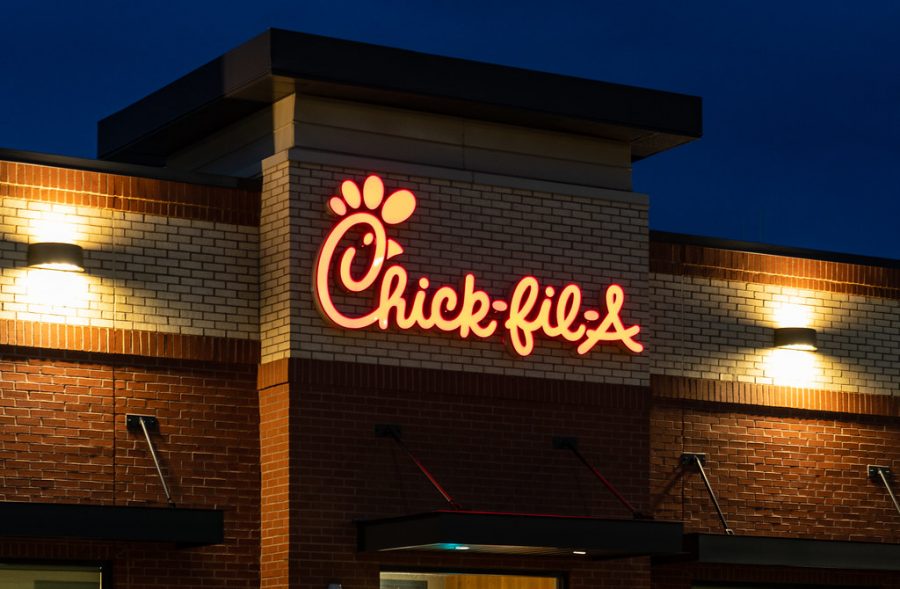 Peter Wujek, Business Manager
September 15, 2021
It seems so simple. We can just stop eating at Chick-Fil-A. DaBaby's songs aren't even that good. They are cancelled. Cancel culture describes the process of boycotting...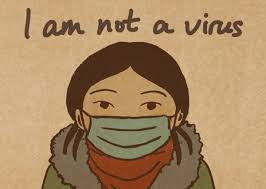 A Deconstruction of Asian-American Racism: and What Asian-Americans can do to combat it
April 11, 2021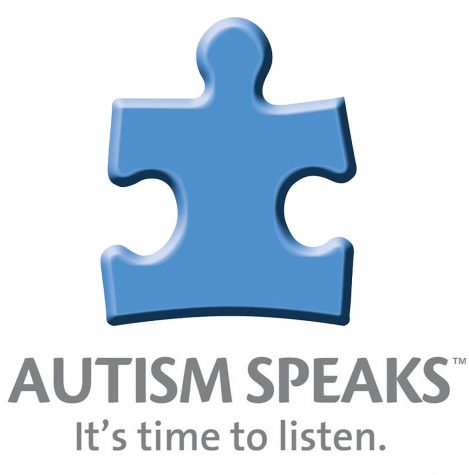 March 17, 2021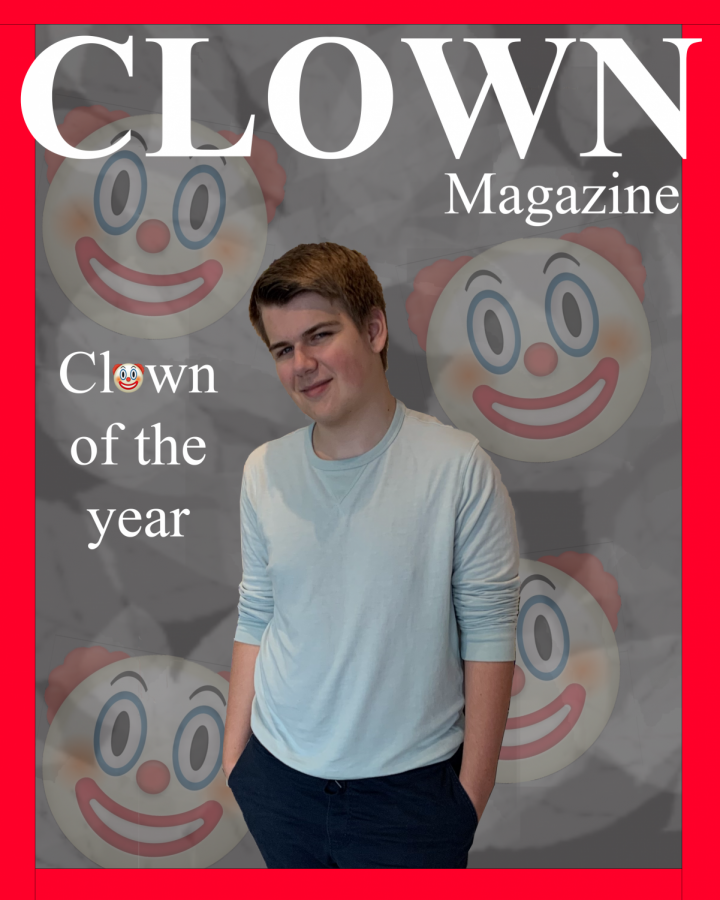 Peter Wujek, Business Manager
August 26, 2021
Hold onto your hats folks, the number one clown is back. After taking a year off The Echo staff, I have returned better than ever, and Clown Corner shall resume.  For...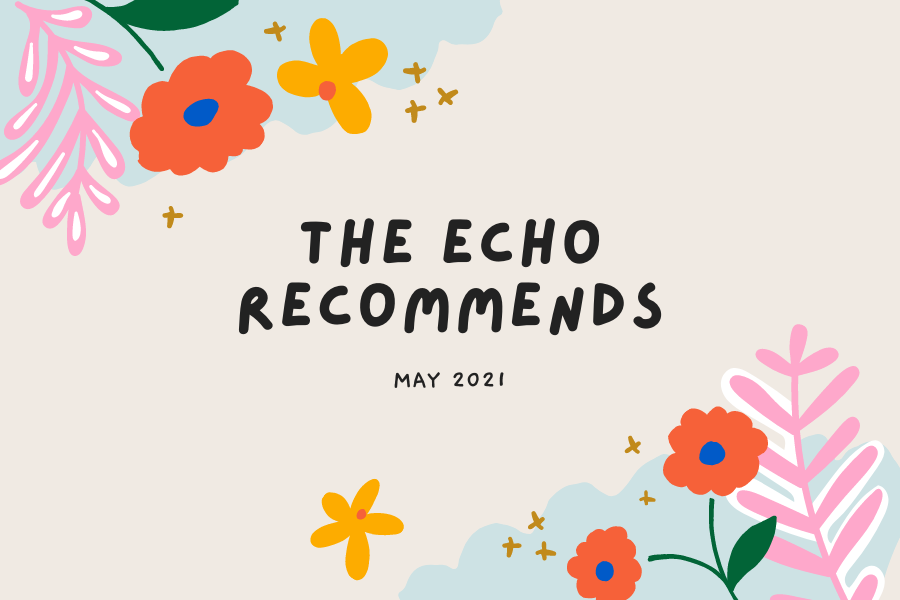 Aarti Gupta, Dana Balmas, Hazel Booth, Abby Apeland, Jaclyn Bobbe, Olivia Durcan, Sachin Fong, Augustine Gallespen, Isabela Graham, Salman Khan, Ben LeGrand, Enoch Kim, Ollie Mallett, Nwanne Nwosisi, Jena Patel, Jailen Poole, Skylar Serrano, Bhoomi Sharma, Maya Stone, and Amerie Zaininger
May 24, 2021
After quite the school year, summer break is finally coming to a theater near you. Just kidding, but it is true that summer break is almost here, and we all deserve to relax....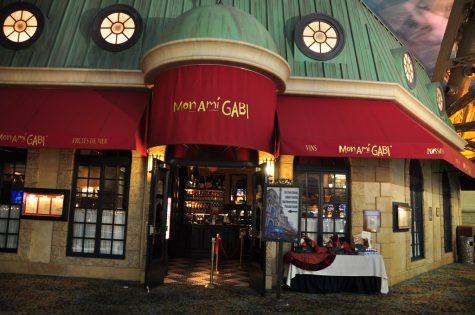 "Escargot, My Car Go…": Celebrating National Escargot Day
May 24, 2021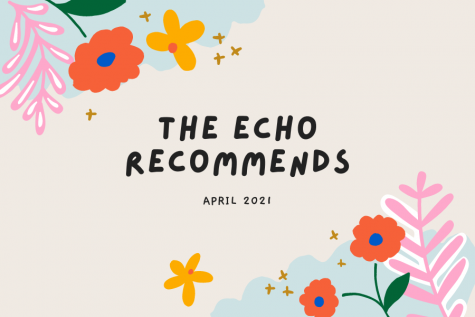 April recommends that will make you transcend
April 29, 2021