Support Us
Your donation will support the student journalists of Neuqua Valley High School. Your contribution will allow us to purchase equipment and cover our annual website hosting costs.
Poll
Are you planning on purchasing a ticket to the Spring Fling?
Loading...
Sorry, there was an error loading this poll.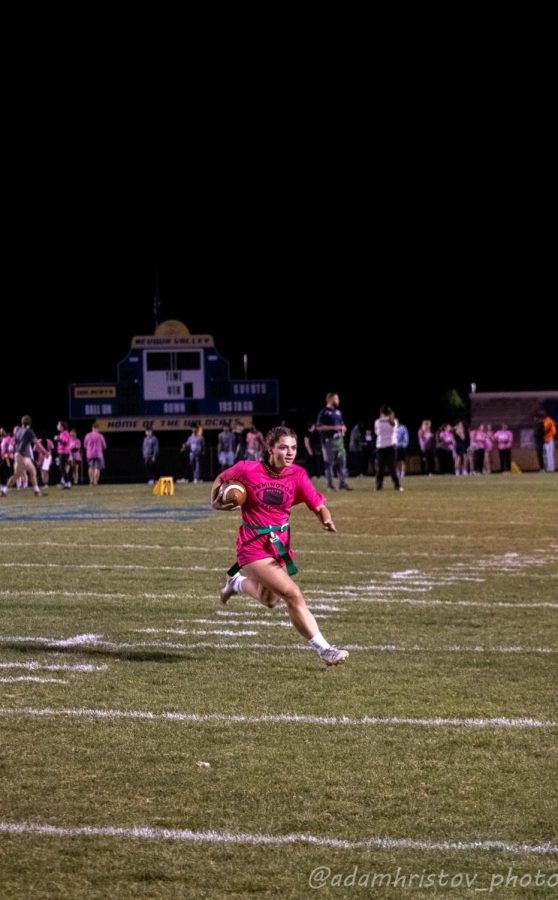 Neuqua Valley hosts a fundraiser every year called Powderpuff football. Powderpuff football is a friendly flag football 7 on 7 that is played...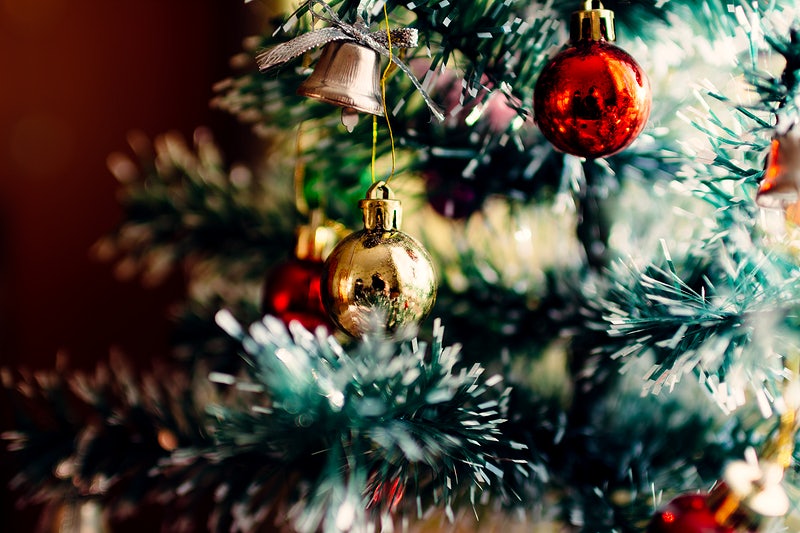 Sanchali Pandey and Ben LeGrand
November 17, 2022
As the Halloween season has come to an end, traces of Christmas have slowly been creeping back into everyone's lives, and with this inevitably comes Christmas music. The...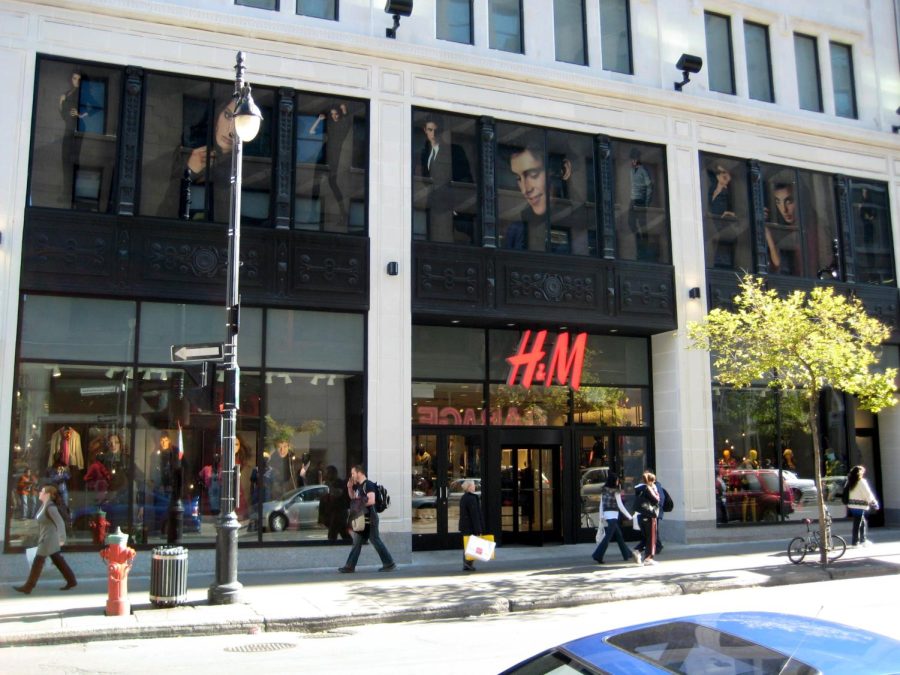 Jack RS, Staff Writer
November 15, 2022
A growing number of consumers would argue that fast fashion is an onset of mass production that causes serious problems like environmental damage, unsafe working conditions,...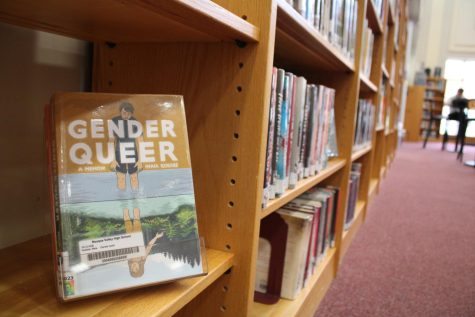 Why you should care about book banning
November 7, 2022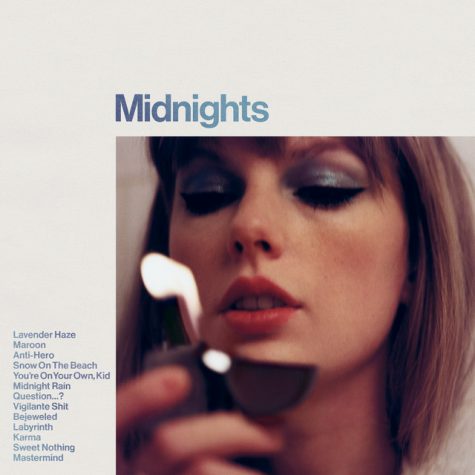 November 3, 2022