Many people signed up for the basketball intramurals thinking it would not be that competitive and just be a fun past-time to do with your...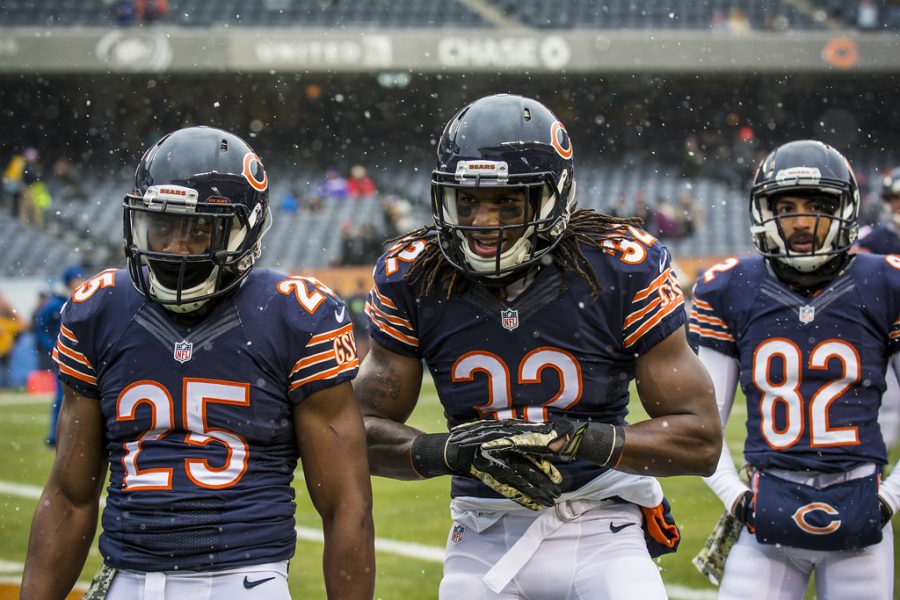 Ben LeGrand
, Assistant Editor-in-Chief •
January 13, 2022
As the Chicago Bears finally fired head coach Matt Nagy and general manager Ryan Pace this past Monday, Jan. 10, 2022 a sigh of relief was heard...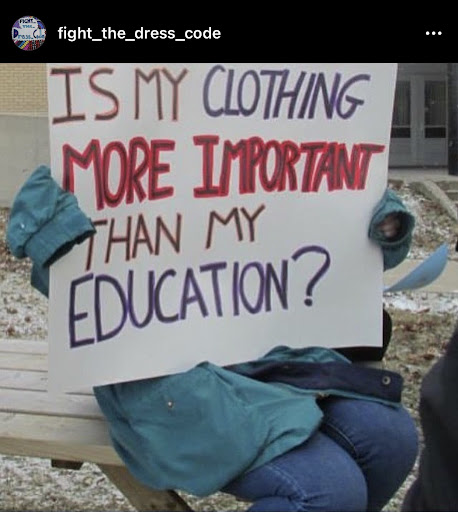 Jaclyn Bobbe, Staff Writer
January 24, 2022
At a young age, more specifically in elementary and middle school, we were taught by our teachers what clothes are "acceptable" and "appropriate" to wear to school....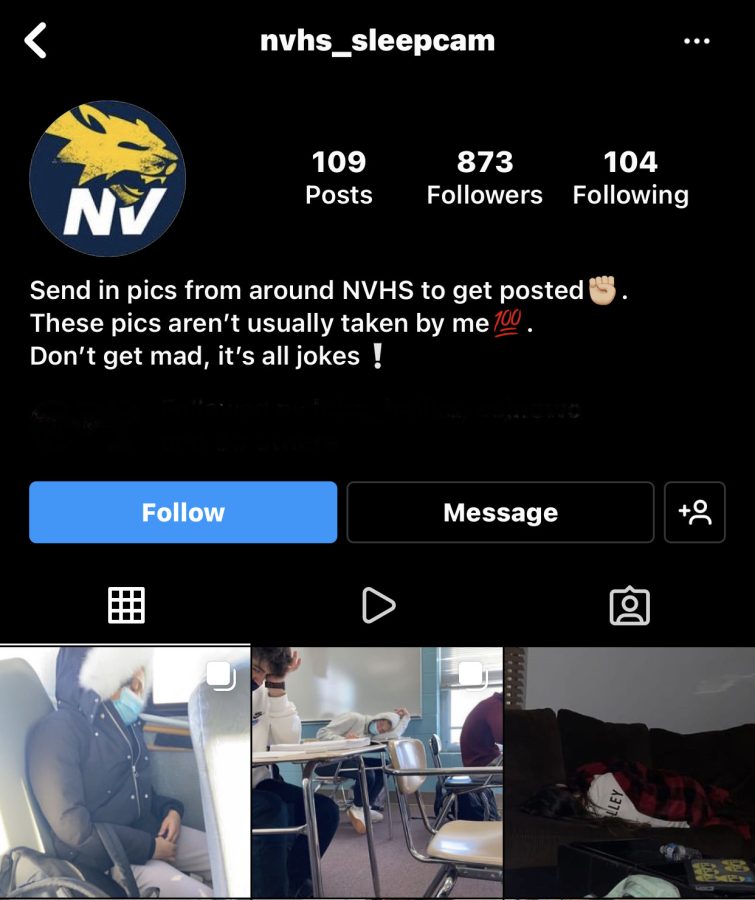 Olivia Durcan, Staff Writer
January 20, 2022
Picture this: You're finished with taking a test in math. You have some time at the end of the period, so you decide to take a quick power nap. Little do you know, someone...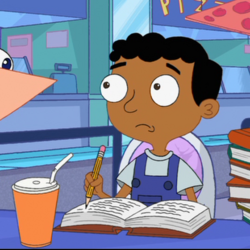 The portrayal of South Asians in western cinema: the good and the bad
December 19, 2021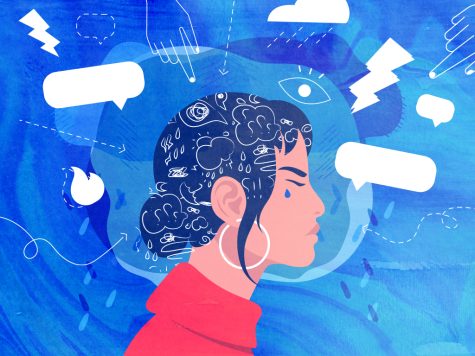 Moving away from the South Asian mental health stigma
December 19, 2021