Abigail McArthur-Self, Editor-in-Chief
April 1, 2020 • No Comments
Along Washington Street, there's a peaceful metropolis. Past the cemetery, assorted restaurants, two medical centers, a dentist office, a criminal law office, under-construction...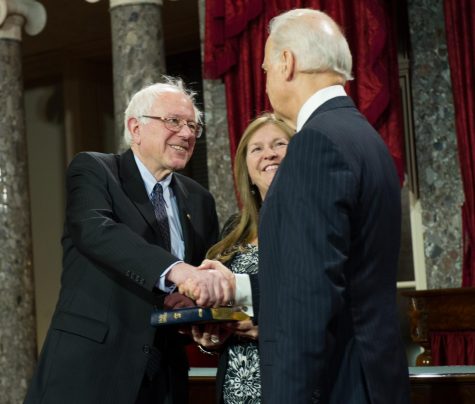 Catching up on the 2020 Democratic Primary
March 27, 2020
The primaries for the 2020 presidential election are...
The CDC keeps website updated with coronavirus information
March 26, 2020
What is COVID-19?  COVID-19 is a newer strain of...
A cry for help or a cautious warning? Doomsday clocks recent time hits 100 seconds till midnight
March 23, 2020
The doomsday clock is the closest it's ever been to...
Check out our print magazine

Loading ...
Get to Know The Echo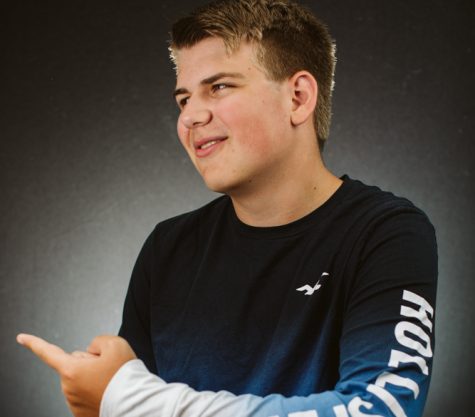 Peter Wujek
Staff Writer
Peter is a Sophomore and staff writer. Peter is very invested in music. He plays clarinet in Neuqua's Wind Symphony and marching band. He is also in Wildscats Gold, the honors jazz choir. When he is not...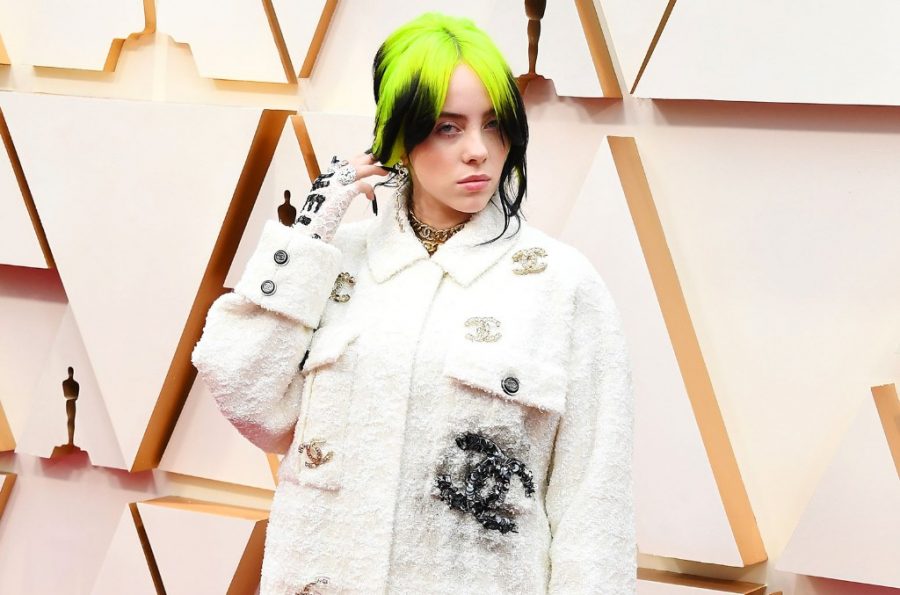 Peter Wujek, Staff Writer
March 25, 2020
As pop-icon Billie Eilish continues to rise in popularity, she is receiving opportunities previously taken by much older stars. She recently released a single titled, "No...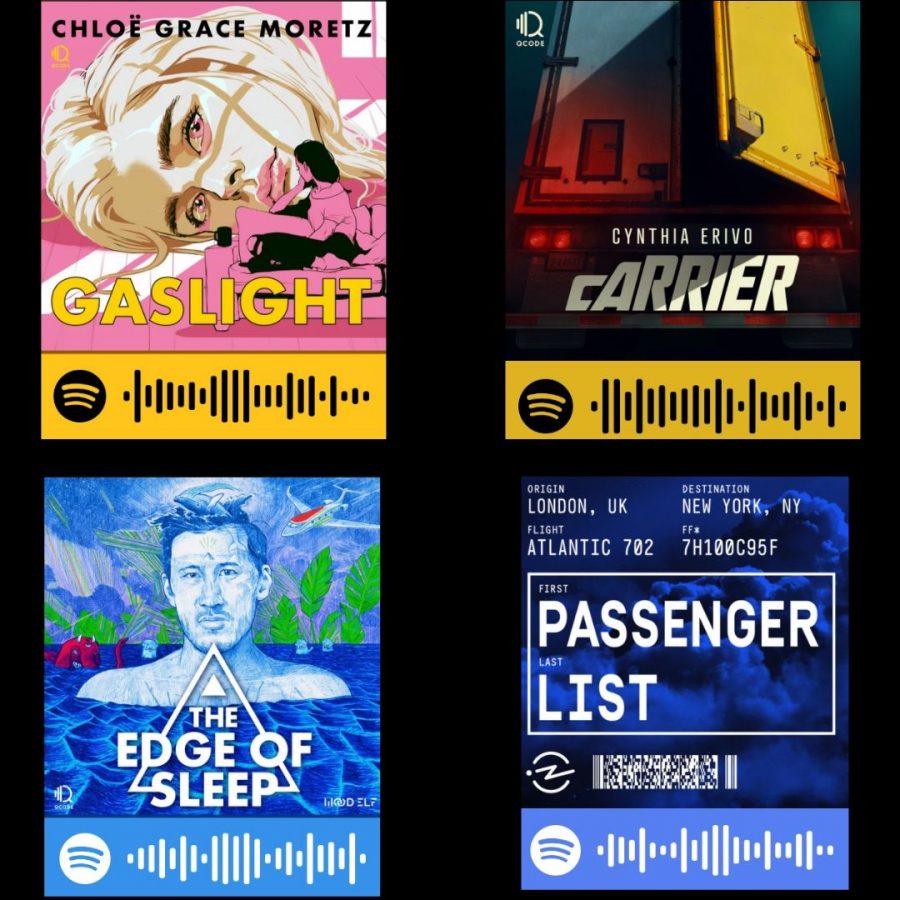 Rianna Panergalin, Editor-in-Chief
March 18, 2020
Usually when people think about podcasts, they think about the ones that have round table discussions. But I feel like there is so much variety to podcasts that many people...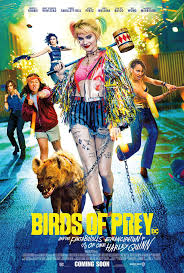 Harley Quinn: Birds of Prey, From the Eyes of an Unreliable Narrator
March 3, 2020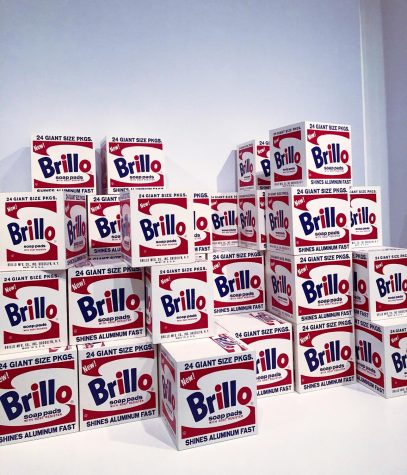 Looking through Andy Warhol's Silver Screen
January 28, 2020
Milyn Ross, Staff Writer
February 24, 2020
Hello beautiful people! It is now second semester and this is the very first edition of Meddlesome Mentions in 2020! Are y'all excited? Because I am definitely excited....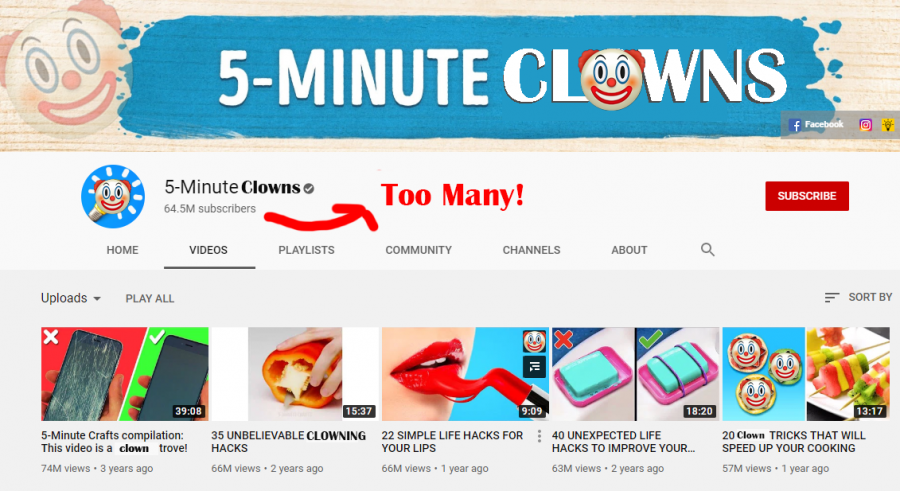 Peter Wujek, Staff Writer
February 21, 2020
One of the internet's oldest and biggest trends is 'life hacks' and crafts. The Youtube field is dominated by the behemoth known as "5 Minute Crafts." They aim to...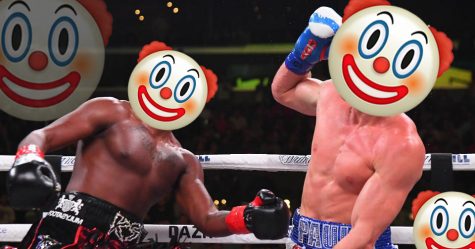 Clown Corner: KSI v. Logan Paul
December 17, 2019
November 19, 2019