Loading ...
Get to Know The Echo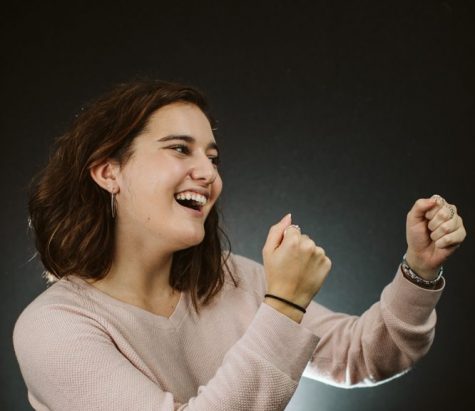 Meghan Gaither
Staff Writer
Meghan is a senior at Neuqua and she is excited for her first year on staff! She enjoys performing in various Neuqua Theater productions and singing in the Varsity Chamber choir. Her goal is to pursue...
Recent Sports Scores
Tuesday, October 8

Soccer

Neuqua Valley High School 0 - St. Charles North 4

Tuesday, October 8

Volleyball

Neuqua Valley High School 2 - Naperville North 0

Friday, October 4

Football

Neuqua Valley High School 19 - Naperville Central 14
Anika Haridas, Editor
September 27, 2019
The electric alternative pop L.A. based trio MUNA released their second studio album titled "Saves the World" on September 6th, 2019. Lead vocalist, Katie Gavin, guitarist...
Rianna Panergalin, Editor-in-Chief
September 26, 2019
Sam Smith came out to the world on Sept. 13, identifying as gender fluid with they/them/their pronouns, and the world was most accepting. Gender fluidity means that their...
Separating the art from the artist
September 23, 2019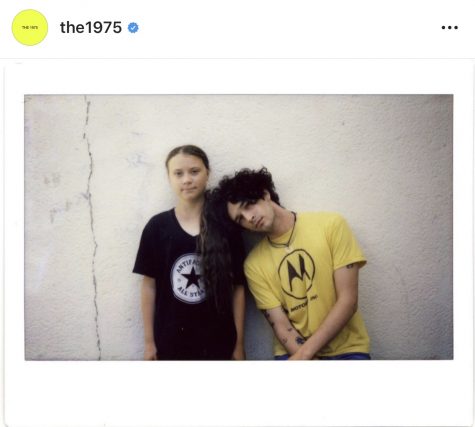 Environmental change promotion by The 1975
September 21, 2019
Salman Khan and Allison Blaszak
October 15, 2019
On Sept. 22, in now deleted tweets, rapper CupcakKe tweeted several questionable statements about several celebrities. She was put on Twitter's Hot Seat for her comments...
Abigail McArthur-Self, Editor-in-Chief
October 11, 2019
Horse racing is an American -- and perhaps more than that a Midwestern -- sport. The Kentucky Derby, one of the most famous horse races in the world, takes place just a few...
October 9, 2019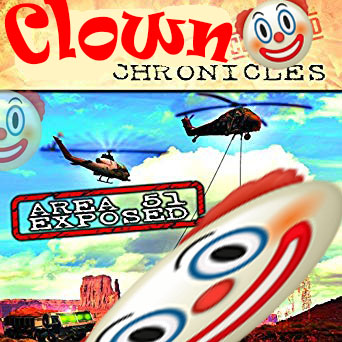 Clown Corner: The Area 51 Raid
October 8, 2019
Milyn Ross, Staff Writer
October 9, 2019
Hello and welcome, my fellow Wildcats. Come with me as I take you down a fun ride, going through bits and pieces of people's… unique conversations in the hallways. I'm...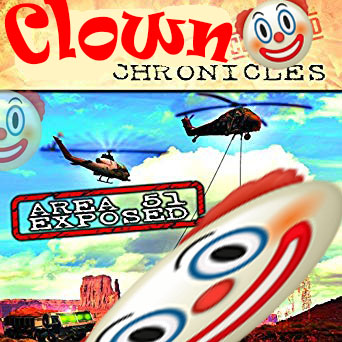 Peter Wujek, Staff Writer
October 8, 2019
"Storm Area 51, They Can't Stop Us All," was written by some clown on Facebook in July. This one dumb event sparked a national fire, culminating in the raid on Sept....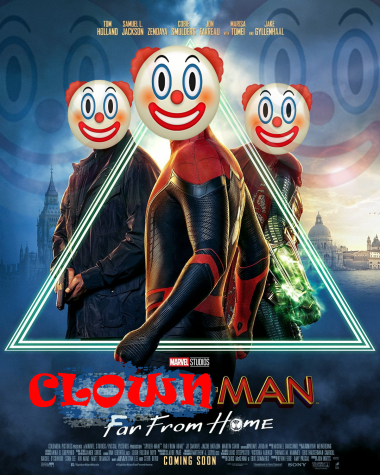 Updated: Clown Corner: Marvel v. Sony
September 30, 2019
@PaigeWillAlwaysLaugh's Meme of the Month (May)
May 21, 2019