Neuqua Valley showed no remorse in facing off against Plainfield North with a final score 22-2. Neuqua Valley moves on to the Regional Semi-Finals.
May 27, 2022
What do people like in the horror genre? Violence? Absurdity? Dark humor? A better question to ask is how does a horror movie take the stereotypical theater of the absurd...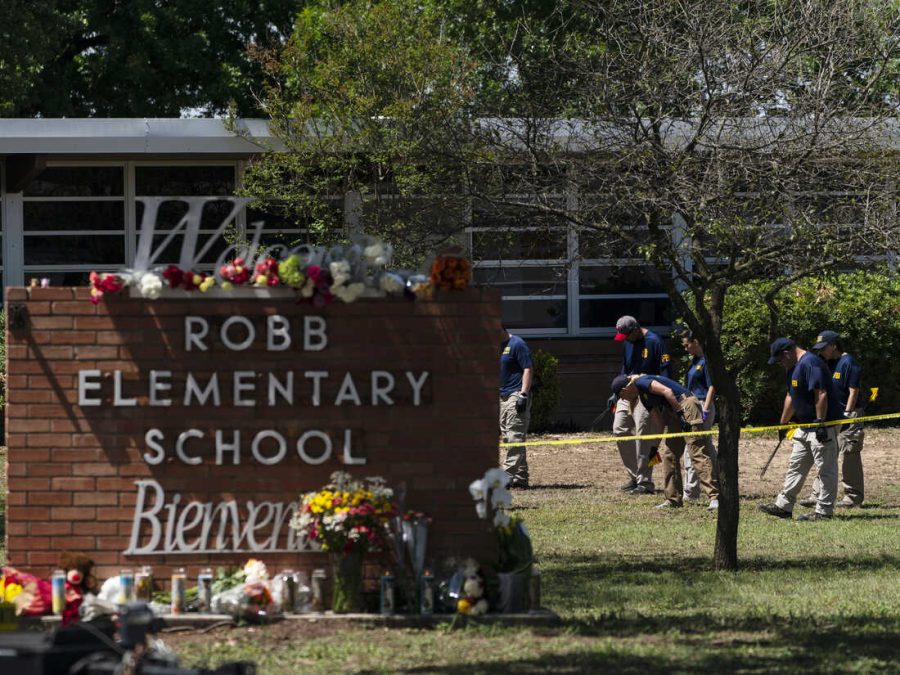 Mahima Shankar and Sanchali Pandey , Staff Writers
May 27, 2022
As we have all heard, the disastrous school shooting in rural Uvalde, Texas on Tuesday was yet another in a string of mass shootings in America that have failed to garner...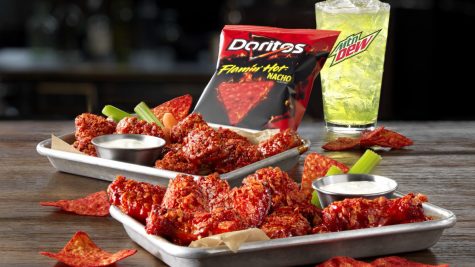 May 23, 2022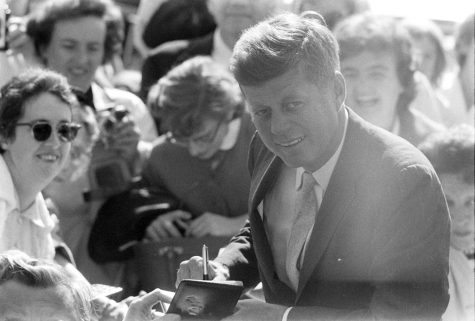 May 23, 2022