Loading ...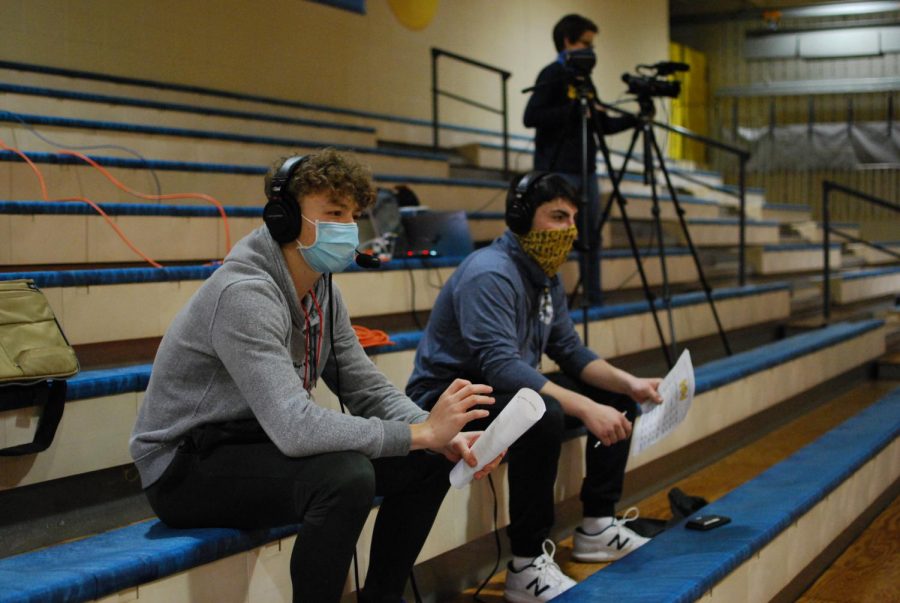 COVID-19 has caused many people to pivot how they used to do something, and how many watch sports, especially high school sports, can attest...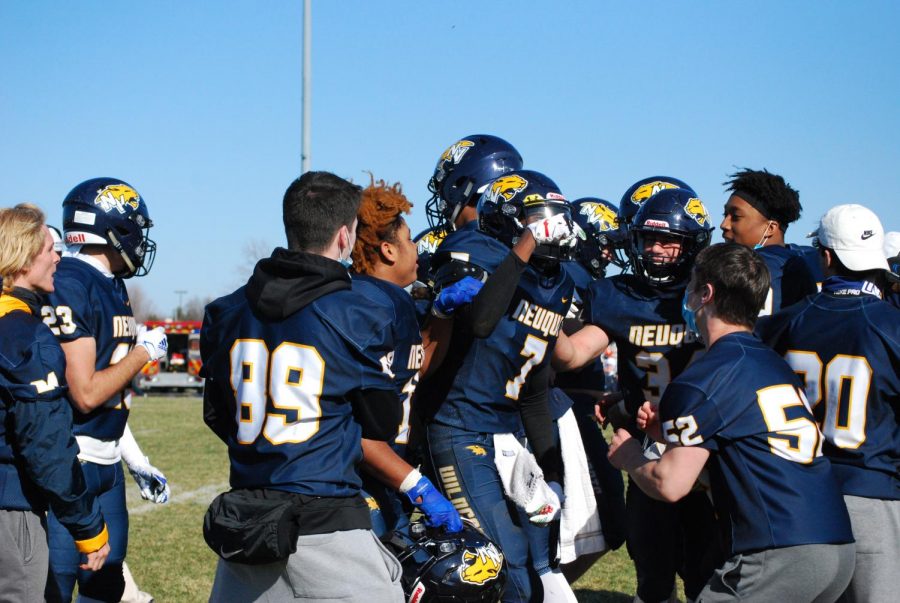 On Tuesday, Mar 23th , the twitter account representing the football team announced the decision forcing them to cancel the next two games...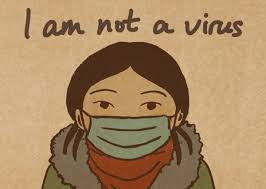 Enoch Kim, Staff Writer
April 11, 2021
When I was 12 years old and in eighth grade, I gained a better understanding of how the world works. I was biking alongside my friend at Naperville Crossings. That summer...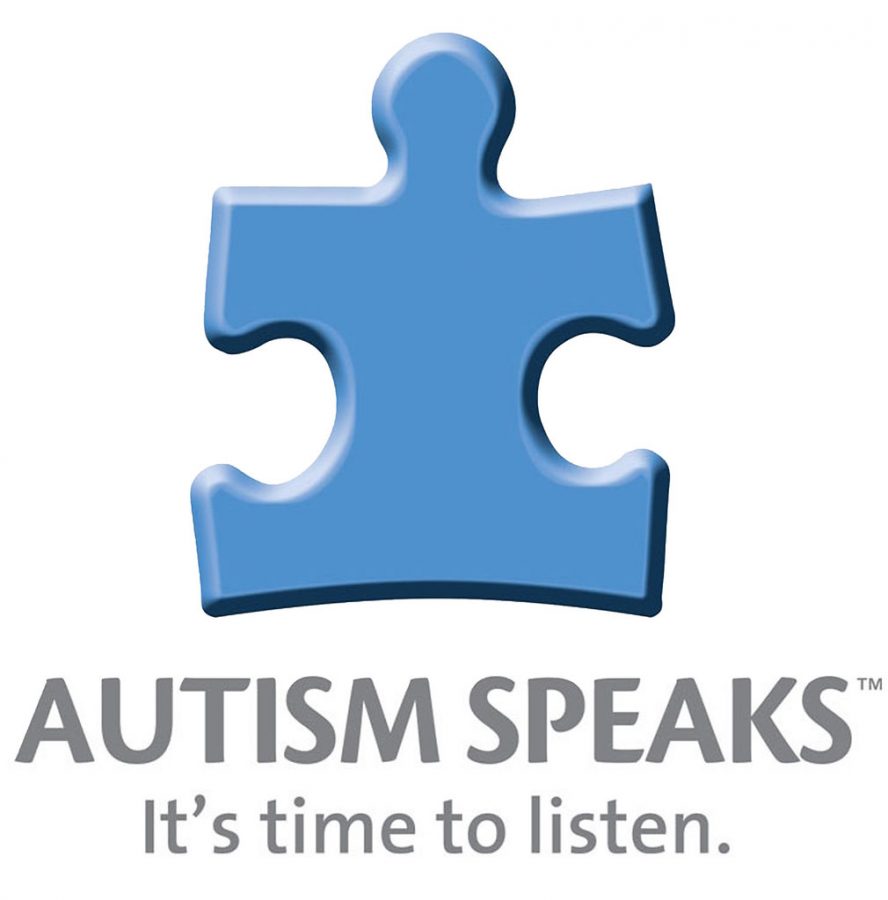 Hazel Booth, Online Editor
March 17, 2021
Trigger Warning: Suicide, Ableism and Murder Ableism, discrimination against those with disabilities of any kind (including cognitive disorders), has been a popular...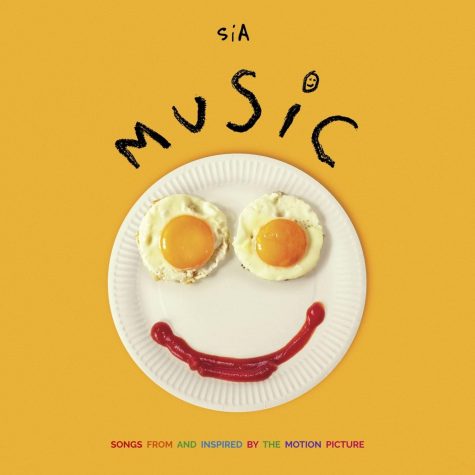 The problem with Sia's new movie, "Music"
March 3, 2021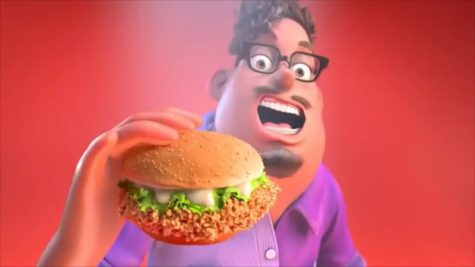 Is Grubhub's Deliver Dance the future of marketing?
March 2, 2021