Sorry, there are no polls available at the moment.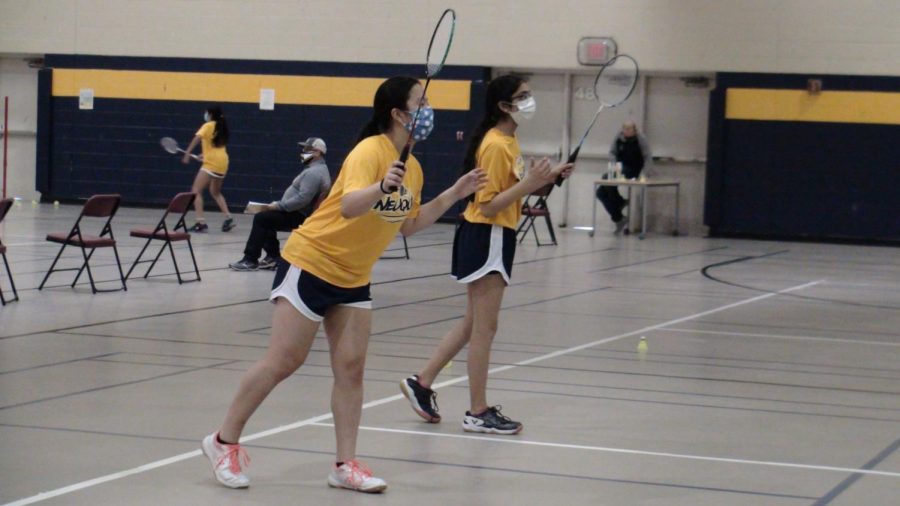 The 2021 Girls Badminton season started back on Jan. 30, 2021, and the teams had their first games on Feb. 8 against Naperville North High School....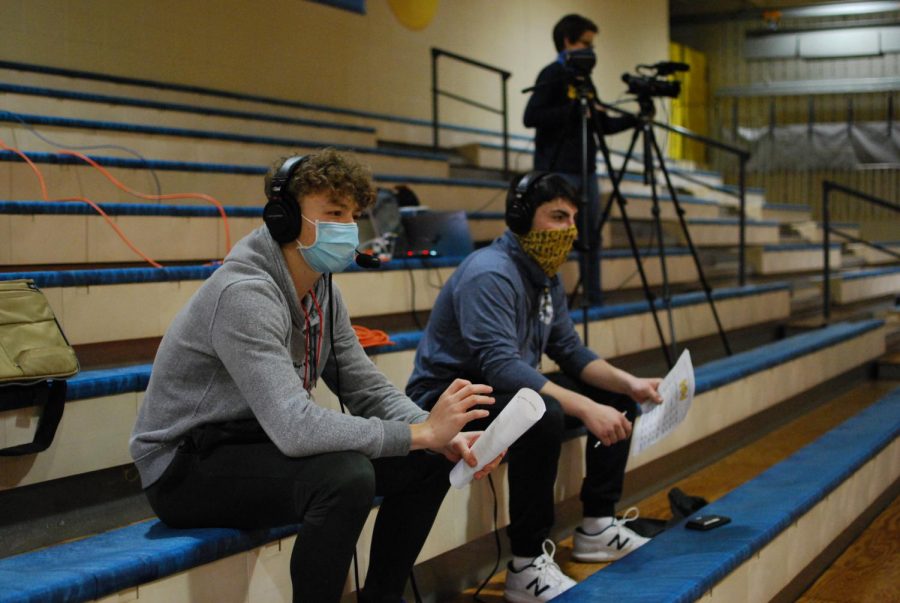 COVID-19 has caused many people to pivot how they used to do something, and how many watch sports, especially high school sports, can attest...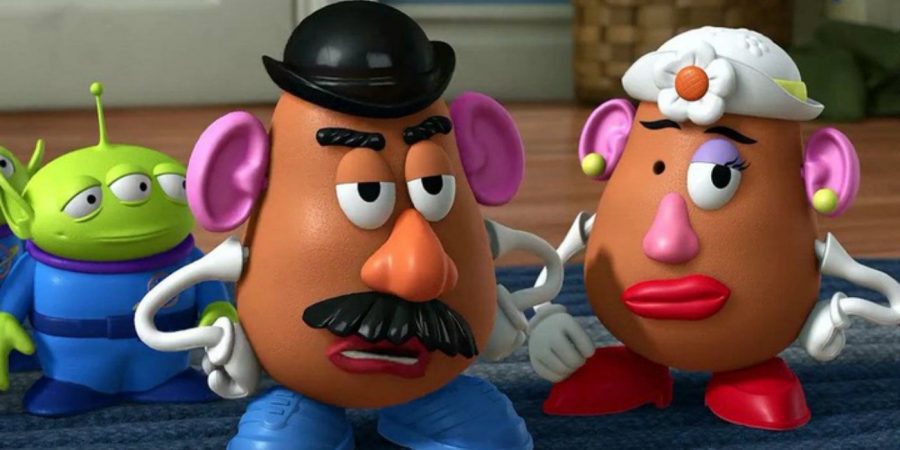 Jailen Poole, Staff Writer
April 25, 2021
Did you know that the first Mr. Potato Head didn't have a head? Originally, it was sold in separate pieces meant to be fitted to a real vegetable. Due to complaints regarding...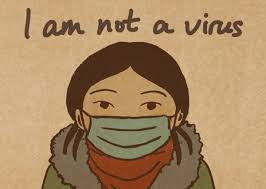 Enoch Kim, Staff Writer
April 11, 2021
When I was 12 years old and in eighth grade, I gained a better understanding of how the world works. I was biking alongside my friend at Naperville Crossings. That summer...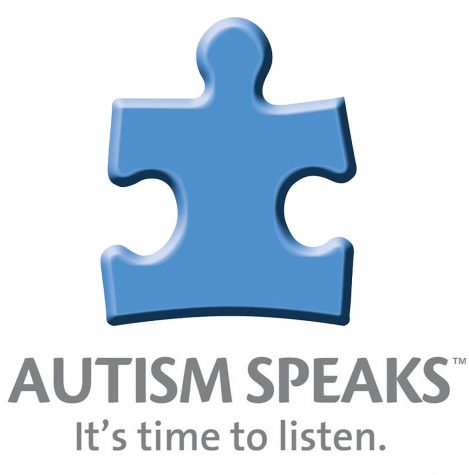 March 17, 2021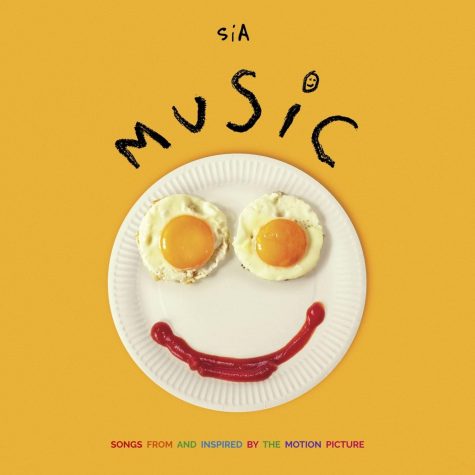 The problem with Sia's new movie, "Music"
March 3, 2021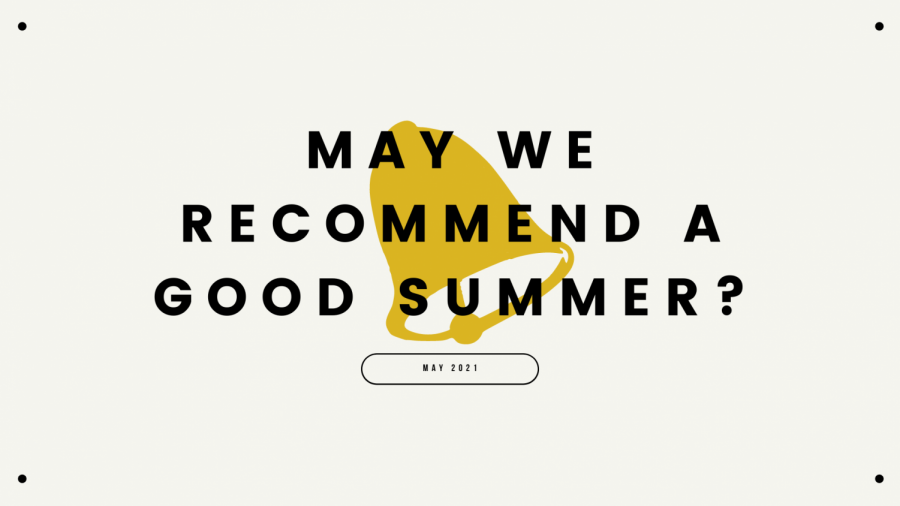 Aarti Gupta, Dana Balmas, Hazel Booth, Abby Apeland, Jaclyn Bobbe, Olivia Durcan, Sachin Fong, Augustine Gallespen, Isabela Graham, Salman Khan, Ben LeGrand, Enoch Kim, Ollie Mallett, Nwanne Nwosisi, Jena Patel, Maddie Pope, Jailen Poole, Skylar Serrano, Bhoomi Sharma, Maya Stone, and Amerie Zaininger
May 24, 2021
After quite the school year, summer break is finally coming to a theater near you. Just kidding, but it is true that summer break is almost here, and we all deserve to relax....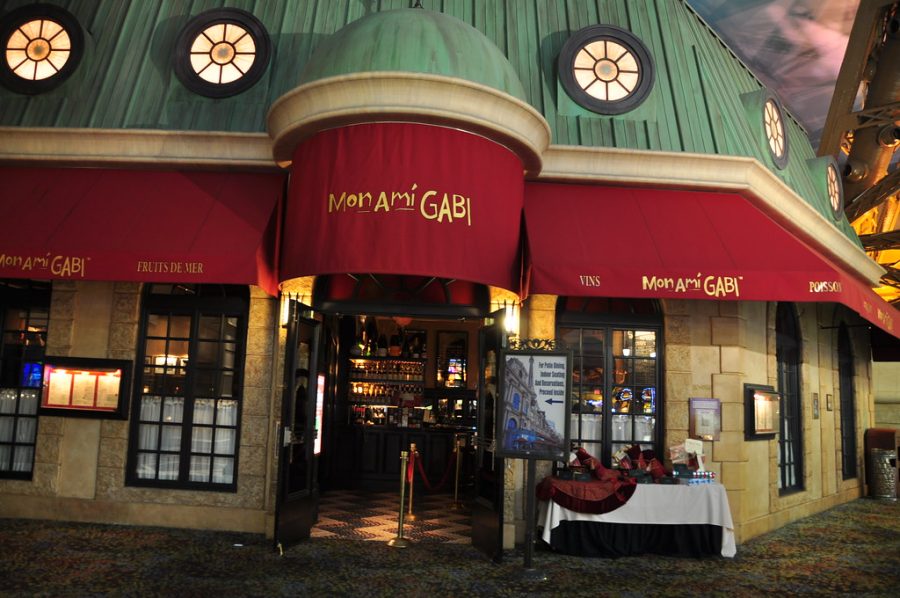 Maya Stone, Staff Writer
May 24, 2021
Biggie Smalls once said: "Escargot, my car go", and I am assuming he meant "Go get escargot in my car." Either way, May 24th is National Escargot Day, and honestly,...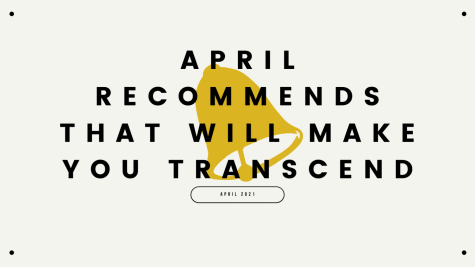 April recommends that will make you transcend
April 29, 2021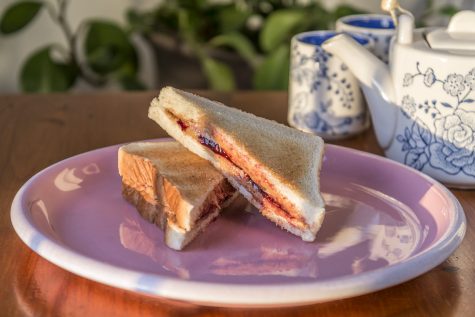 You're nuts if you think I'm jelly: Celebrating National Peanut Butter and Jelly Day
April 4, 2021