The Return of Neuqua Valley's Multicultural Show
This year's Multicultural Show is back with a variety of unique performances brought by the students of Neuqua Valley.
The Multicultural Show is filled with talented students wanting to share their cultures with the rest of Neuqua, and it provides the perfect opportunity to do so. From singing acts to dancing numbers, the show does a great job of getting the audience involved and opening up to a new horizon of cultures. Hosted by Architha Damaraju, Megan Huynh, and Esha Thakker, there's no doubt that various unique acts were showcased. 
The show started with a classical and Bollywood combination dance, "Seetimaar," performed by Medha Muskula, Aanvi Agrawal, Neha Radhakrishnan, Mira Kumar, Diya Kamal, Niharika Raj, Avantika Samanta and Aathira Nair.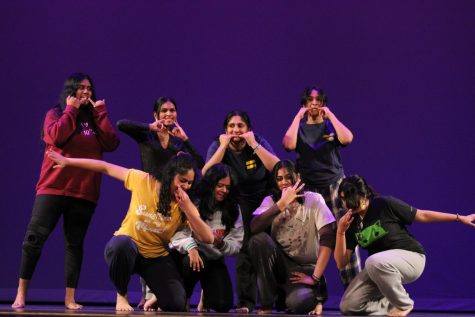 Next, Ian Manly performed a piece of a spoken word titled "Suburban Bohemia" which talked about dreaming in a dull world.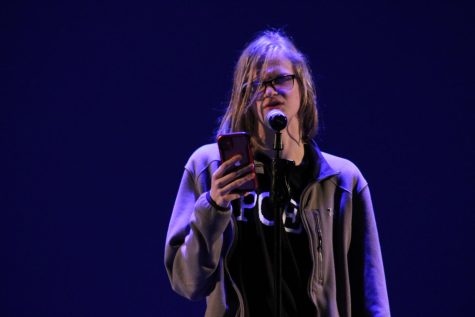 The next act was performed by Sara Duvvuri, who sang a Hindi love song, Kaun Tujhe, which took place in a sports-drama film about a man's journey to become a professional cricket player.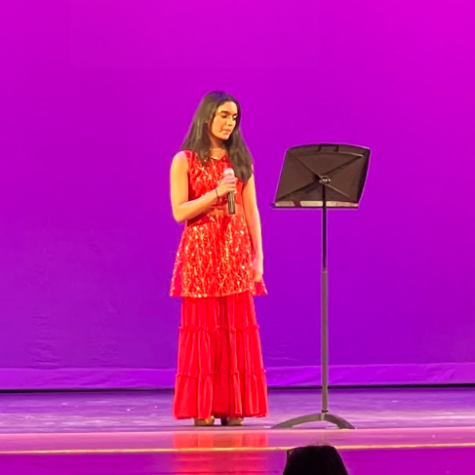 The Kathak duo Saloni Trivedi and Mira Kumar then performed a dance to "Aaja Nachle!"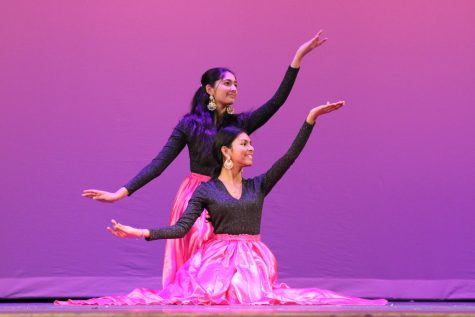 One of the hosts, Megan Huynh, sang a love song in Mandarin.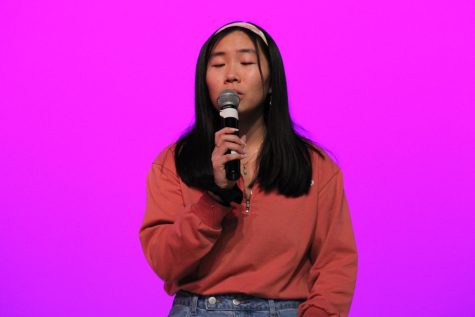 Avyn Harris sang an original song that she wrote in Spanish. The song was titled "Tren del Futuro," meaning "Train of the Future" in English.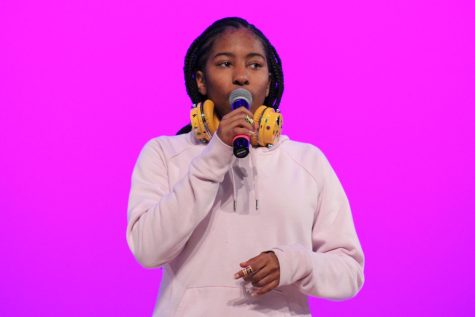 After that, the duo Anvitha Meka and Architha Damaraju (or Double A Batteries) performed and incredible Bollywood and hip-hop fusion. As seniors, they made their final performance for the Multicultural show at Neuqua exciting.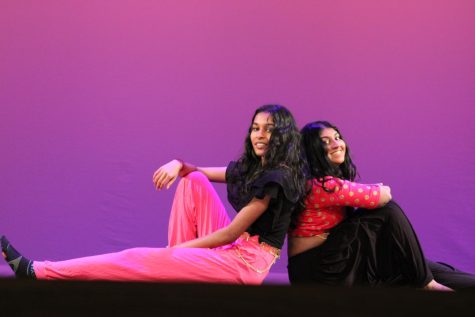 Faith (Mimi) Wang played a beautiful piano piece titled "Unravel" from Tokyo Ghoul.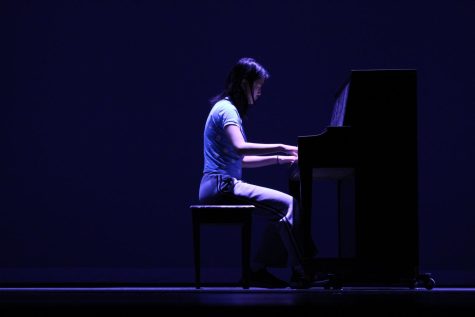 Next, Ben Mosshamer and Onora Kirpanos performed a humorous yet enticing jazz piece, "Can't We Be Friends?"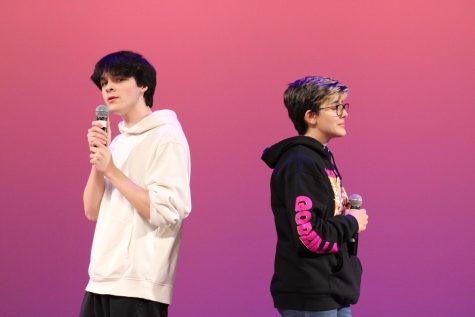 Finally, the Multicultural show came to an end when a group of 10 friends, Dhruvi Patel, Alyssa Shroff, Diya Gowda, Shreya Ganesh, Januly Fernando, Aadi Pandit, Kritin Shukla, Avaneesh Thiyagarajan and Yash Dighe danced to some of India's top hits.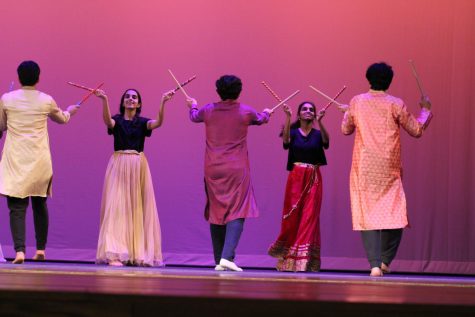 Congratulations to all that performed and shared their cultures with the rest of Neuqua Valley.