Celebrating National French Week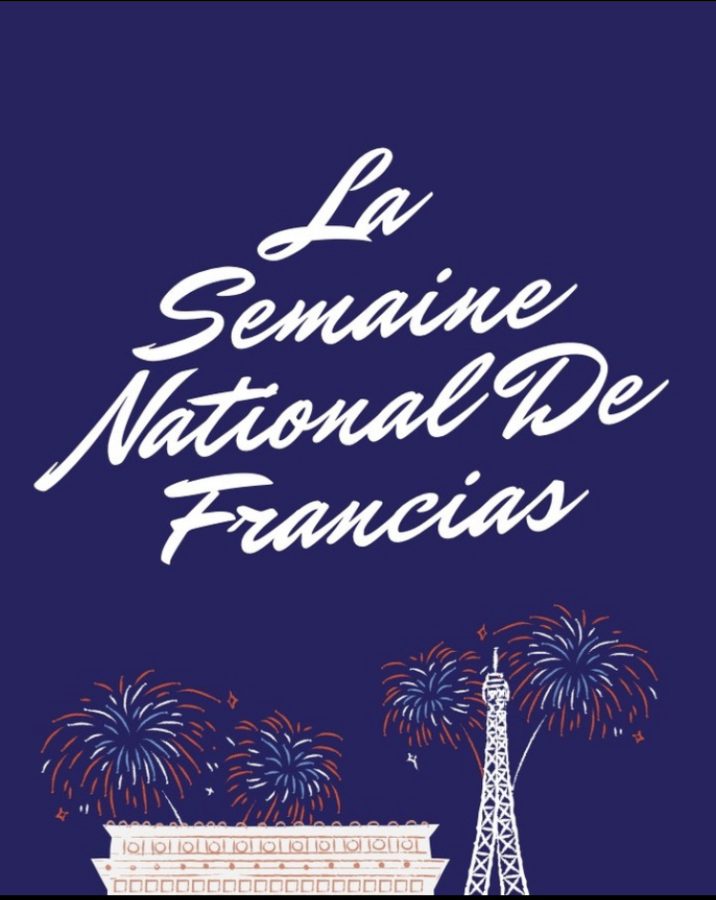 National French Week spanned from November 7-11. It was a celebration of all things French, hence the name, and is an excellent opportunity to learn about and spread the love of French culture. It was a good way to emphasize French traditions and involve students and staff! Below is a quick run-down of how the week went:
November 4th (Before French Week)
To prepare for the upcoming week, the French Honors Society decorated their annual window outside the language hallway. It was a nice, creative way to express their love of French culture and to get students excited for French week.
November 7th (Day 1)
Starting off the week, staff were encouraged to wear their grey French shirts and students to wear blue. On the Neuqua Valley French Honors Society Instagram page (@nvhs_shf), board members have started posting some fun activities, such as daily trivia, along with french idioms!
November 8th
Although Tuesday technically was not a "proper" day because school was off, there were still ways to celebrate! For instance, the French Honors society continued posting their daily french idioms and their direct translation: "avoir le cafard" which technically means "to have the cockroaches" but it is interpreted as the common phrase "to be down in the dumps." 
November 9th (Day 2)
The AATF (American Association of Teachers of French) had a poster contest and a meme contest! Although the meme contest was only for grades 6-12, the poster contest was for K 12. The contests were open to everyone, not just french enrolled students.  
November 10th (Day 3)
French classes took part in round one of a Trivia Contest hosted by AATF! The student that answered the most questions correctly got to move on to a live finals round via Zoom. There, they were eligible to win either a grand prize of $200 or a runner-up prize of $50. 
French Club joined with German Club to eat fondue and pain au chocolat (chocolate bread). Anyone could come as students did not have to be enrolled in French or German classes to participate in either club!
November 11th (Day 4)
Students wore their previously purchased French t-shirts, a navy blue shirt that depicts a three-photo sequence of a snail in the colors of the French flag. Under the photos were writing saying, "escargot, escargoing, escargone." To end the week, the French Honors Society gave students stickers with common French vocabulary!