The PACE program welcomes new changes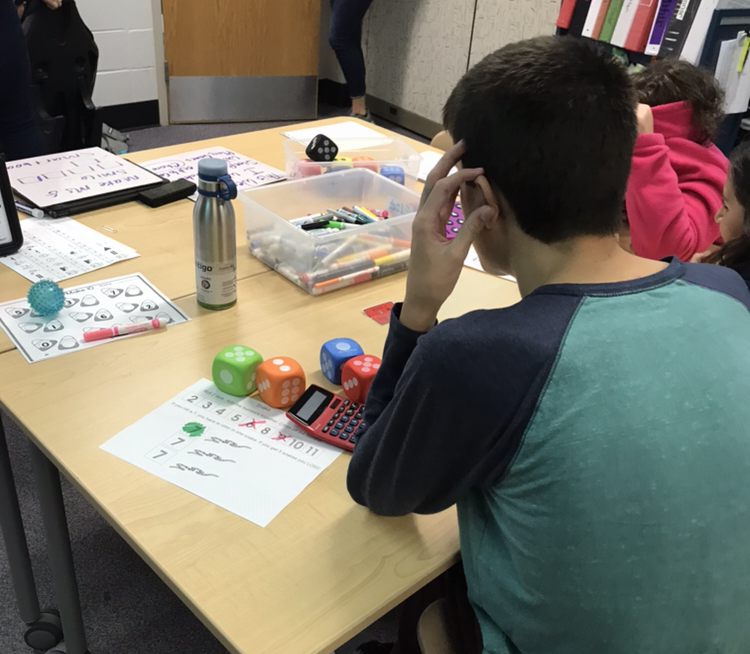 The PACE program at Neuqua stands for "Partnership for A Collaborative Education" and is one of two programs in place to help students with special needs adjust to school as well as the real world. PACE focuses on allowing students to grow in everyday skills that are applicable to their life outside of school. This program includes activities like going out to eat, meeting in larger group settings and teaching students how to grocery shop. Many of the kids benefit socially from this program as they can build stronger bonds with each other. Furthermore, they benefit emotionally as there is more opportunity to experience the everyday interactions and relationships common for people after high school.
In addition to the PACE program, there is also an instructional learning team. While PACE focuses on everyday skills and experiences, instructional learning is focused on the academics and the activities involved in those areas. Elizabeth Renc, the student services department liaison, explained how students in this program use a schedule similar to that of other Neuqua students in which classes are individualized per teacher. She mentioned this was one of the more recent changes that the program has undergone. Danielle Asquini, a teacher in the student services department, elaborated on the benefits of each program, "We have students all four years, and we get to see them grow. It is very rewarding." Asquini has no qualms about PACE or instructional learning and, in fact, praises the success of each.
Multiple teachers in the student services department have praised how accepting the school environment is. The school is appropriately-integrated and although that technically only means academically, it also shows socially. Clubs like Best Buddies and Peer Partners are examples of how Neuqua is working further towards a diverse and accepting environment. As time goes on and these clubs grow in members, the community reflects the important skills that each student is taught here.
About the Contributor
Dana Balmas, Editor-in-Chief
Dana is a senior and a third year member of The Echo. She is involved with Aspiring Medical Professionals Club, Spanish Honor Society, Rho Kappa, P.E....