The new "Tik-Toker"on the rise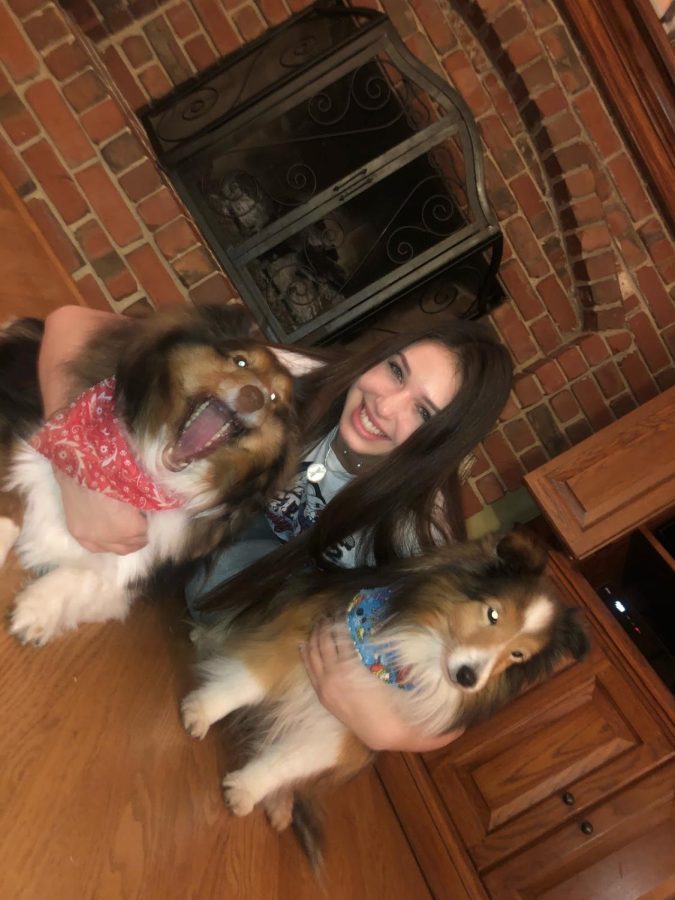 TikTok is an app made for people to create and share their own videos and is what senior Kristen Stege used to get famous. There are many videos that circle the Internet for how quickly they grow in popularity; some examples even being featured on The Ellen Show. For Stege, this reality may not be too far away. Over just a few hours, she had gotten thousands of likes and views from various social media platforms on her very own short video.
At the time of the video's production, she was sick and bored, so she downloaded the app as a joke. It had been growing very popular recently, so she wanted to see what all the hype was about. Since she had seen a similar video, she decided to remake it with hotdogs duct-taped to her fingers. The comedic part of the video is when a chunk of hotdog falls off and lands on one of her Shetland sheepdogs. Though Stege has two dogs in the video, only the younger one is graced with the honor of the hotdog. The older one, who is 13 years old, was not as lucky. After waking up from a small nap, Stege was shocked to see all the positive feedback she was receiving. While it all started on TikTok, it quickly spread to popular accounts on Instagram as well. One of the more known accounts who re-posted the video is @barstoolsports, which has 6.4 million followers. Many of her friends tagged her in it, and suddenly, her dogs were all the rage in the comment section. Fortunately for fans, Stege said"Things come to [her] mind randomly, but [she] plan[s] on making more videos." As for goals in the future, she said it would be very cool to "make it on The Ellen Show,"  like many other viral video producers before her. Her TikTok username is @kristensmith7780, which she chose to share here, so hopefully more people can enjoy her current and future content. Time will only tell where this short video will take her in life.
About the Writer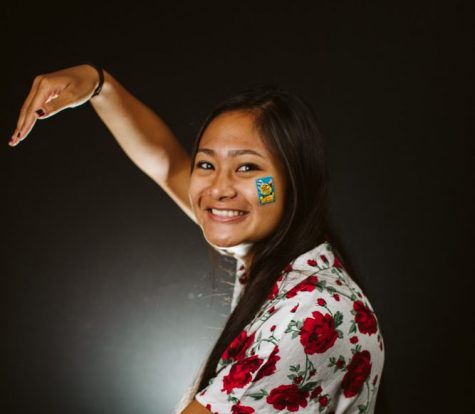 Dana Balmas, Assistant Editor in Chief
Dana is a junior and a second year member of The Echo. She is involved with Aspiring Medical Professionals, Spanish Honor Society, P.E. Leaders, Women's...