Hinsdale shuts down sports programs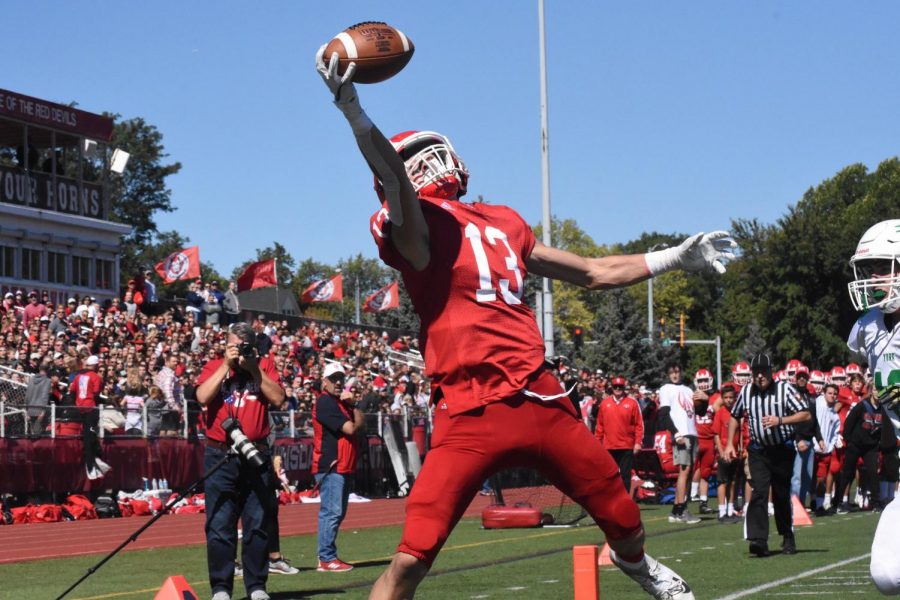 Summer Moore, Assistant Editor in Chief/Business Manager
January 7, 2019
District 86, home of Hinsdale Central and Hinsdale South high schools, recently applied for a referendum to fund all of the updates necessary for their school. They are in need of "new roofs and security systems, accommodations for people with disabilities, replacing athletic fields, repaving tennis courts, renovating the pools and updating science and technology classrooms," according to The Chicago Tribune
 However, they were denied this money, and that put them in a rough spot. Karen Warner, the chief communications officer for District 86, explained that, "If there is no money from a referendum, the money will come from operations to fund the $42 million in repairs and those repairs will be completed over five years, so the cuts will be in place for five years."  Some of the cuts will be from Hinsdale's sports programs. This means no more football, swimming and diving team, or basketball to cheer throughout the winter season. This would be a big change to Hinsdale South and Central High Schools and to the high schooler's experience.
 To some students this might not matter, but to football player Braden Contreras, this threatens his future. Contreras, a junior at Hinsdale Central High School, states, "The feeling of excitement for my last season as a red devil turned into disappointment." He explains that he "has worked hard for three years, for senior season, and now it could be all for nothing." For someone with "a very strong love for football and everything that goes into the game," this is a huge let-down. Contreras and many other program supporters hope that the referendum gets passed, so that their football program can continue in the fall.
 The future for the athletic program can go two ways. Warner states, "If a referendum passes, there is an opportunity for the Board to unwind cuts. If the referendum doesn't pass [the programs get cut for] five years [which] covers the entire high school experience for two graduating years of students."  For right now, however, the athletic programs were cut on Dec. 17, 2018 and go into effect on July 1, 2019.
About the Writer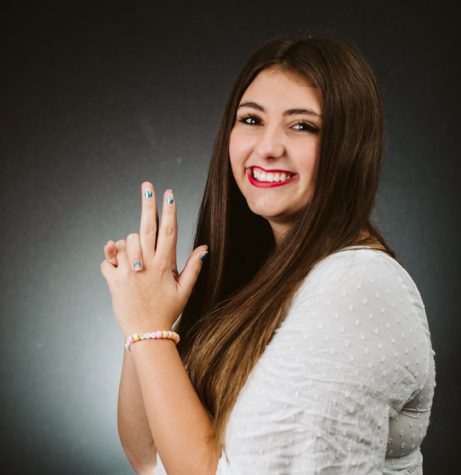 Summer Moore, Assistant Editor in Chief/Business Manager
Summer is a senior at Neuqua Valley and a second year member of The Echo. She is the social media manager of Neuqua's Gold Rush club. Her hobbies include...