Questlove wins big with debut film
With the Oscars this year seemingly defined by the entanglement of Will Smith's hand with Chris Rock's face, many of the actual award recipients have been overshadowed. One of the many talented creators who has broken through the haze is none other than the American Musician, Questlove (?uestlove).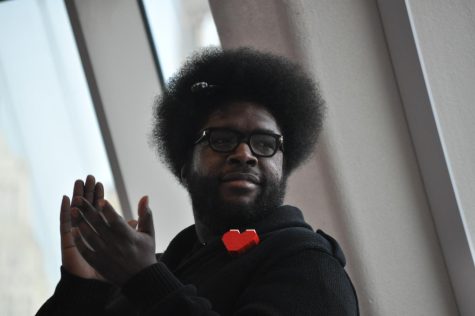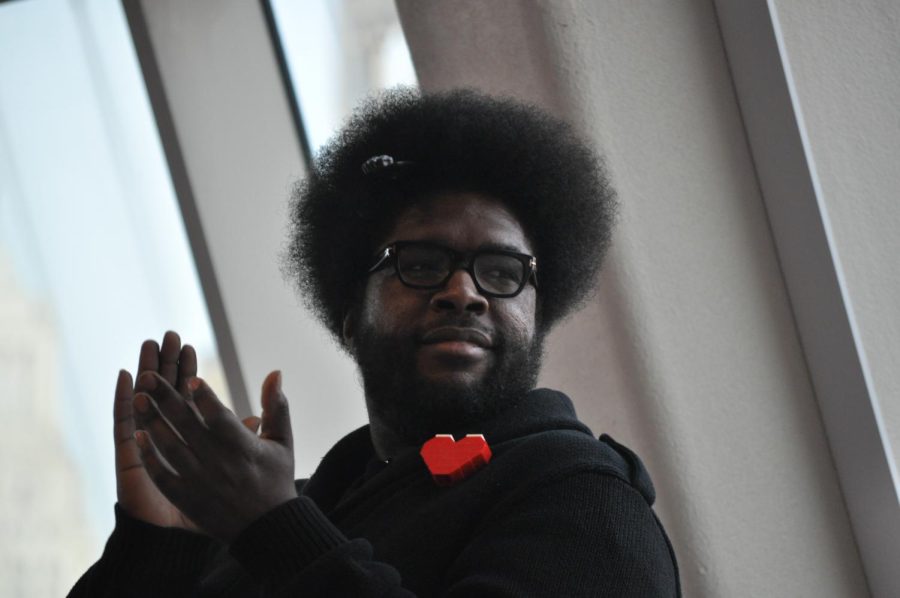 The 51-year-old songwriter and musician made his directorial debut last year with "Summer of Soul," a documentary about the Harlem Cultural Festival in 1969. The Festival, which featured performances from prominent soul and jazz musicians including Stevie Wonder and Gladys Knight & the Pips, was seen as obscure in pop-culture. The film explores various aspects of the Festival and seeks to understand why it was so overlooked.
"Summer of Soul" proceeded to win the US Grand Jury Prize and the Audience Award for documentary that year at the Sundance Film Festival. Following its win at Sundance, the documentary continued to make its rounds in the film community, winning numerous prestigious awards, including Best Documentary Feature at the 6th Critics' Choice Documentary Awards and Best Documentary Feature at the 94th Academy Awards. 
Then, a few weeks ago, Questlove unsurprisingly won the Oscar for Outstanding Documentary Feature, followed by "Summer of Soul" winning Best Music Film at the 64th Annual Grammy Awards. This was definitely a big year for Questlove, and we should look forward to his future works.