When Naperville slows down
Picture this: It's a Friday night, there's nothing to do at home, and you're bored out of your mind. Essentially, you need something to do. Well, I have some recommendations that can cure your boredom and get you out of the house.
Knoch Knolls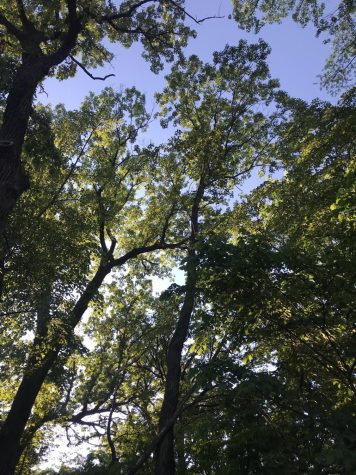 The Knoch Knolls Nature Center is a wide-spaced park with miles of trails, trees and numerous areas to explore. If you need a place to decompress and think, this is the place for you. The trails of Knoch Knolls are always quiet and peaceful, and if you're lucky, you might see a deer or two. Typically, my friends and I come here after a stressful day at school and need something to ease our minds. Not to mention, the Knoch Knolls Nature Center also has an aquarium and other exhibits that are oriented around younger children, but either way, it's a cool thing to check out.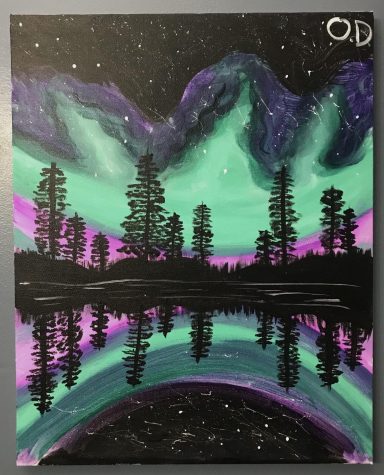 Pinot's Palette
Pinot's Palette is a place in downtown Naperville specializing in step-by-step painting classes for the picture of your choice. The prices range from $15 to $95 per guest, depending on the size of the canvas and the type of painting. Whether or not you have little to no experience with painting, the leader of the class takes you from the first stroke to the final touches of each painting. To make your reservation to paint at a class, you can go on to their website pinotspalette.com to view their event calendar to view the painting, price and book your class. After taking a few of their classes myself, I'd recommend trying out a class or two, especially with friends and family.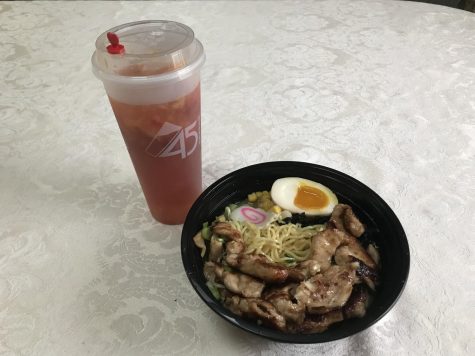 45 Degree Tea
45 Degree Tea is a bubble tea store located in Naperville Crossings, on the strip of Panera Bread. Their specialties are their wide varieties and flavors of tea, ramen, and other delicious food. I've only been to 45 Degree Tea once, and it's already one of my favorite food places. Their service is fast, friendly and the food is filling. It's one of the best ramen places I have ever been to, and their food is affordable as well. If you're short on time too, they offer a mobile-order option if you prefer to pick up your order and skip the line.
Half-Price Books
Half-Price Books is a store located on 95th Street specializing in discounted books, movies, CDs, and music at a discounted price. To put it quite literally, they have things for anyone and their books are always in great condition for a decent price. If you have a stack of books that you've already read, they are also accepting donations. To be honest, I could spend hours here. I always find something new or discover a new corner of the store full of interesting things to read and check out. They also have a wide collection of puzzles, games, manga and other non-book-related items. In general, this place is a Naperville bookstore gem.