An open letter to the Class of 2021
This letter was originally published in The Echo: Senior Edition. 
To the Class of 2021,
This year was filled with nothing but surprises. You started off learning from behind a computer and finished with an in-person graduation, all just two highlights of what has been quite the senior year. After completing twelve years of education, you all are ready to take the next steps towards your future—whatever it may hold. 
High school is filled with many trials and tribulations. There's those teachers that you never quite seemed to click with, those assignments you submitted at 11:59 p.m. and forgetting to mute yourself when you're watching TV during class. Nevertheless, you manage to laugh with your classmates, you cheer at football games and you all unite to laugh at your teachers over-using the phrase "Room-ers and Zoom-ers." You begin to discover your interests; you find those friends that will stay a lifetime, and most importantly, you begin to understand who you really are.
Graduating high school is no feat to be underestimated. Though the recent year was filled with many hardships and black screens, you all managed to find the shining light at the end of the tunnel. It truly has been an amazing journey filled with laughter and tears. Although you may be worried about the future, it's time to take a step back and recognize how far you have come.
We're incredibly proud of you for all that you've done and cannot wait to see you do more big things in the future. It's been an honor to watch you all grow, and we hope that one day, we can be as amazing as you. Congratulations and good luck.
— Future Editors-in-Chief of The Echo: Aarti Gupta and Sachin Fong
About the Contributors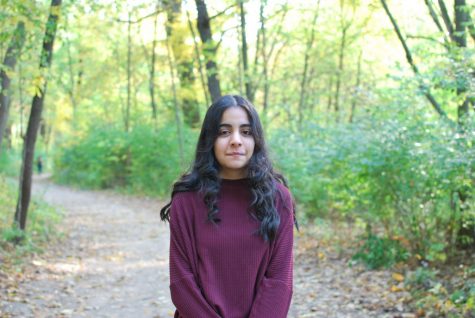 Aarti Gupta, Staff Writer
Aarti is a junior and a first year member of The Echo. She enjoys watching sitcoms, listening to Big Time Rush, and forcing her best friend to listen to...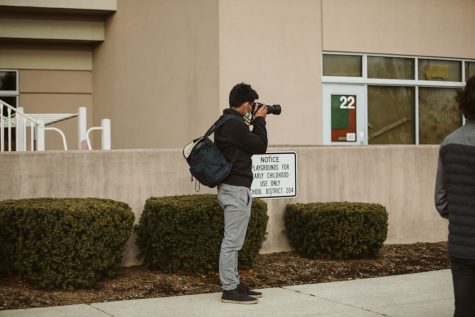 Sachin Fong, Staff Photographer
Sachin Fong is a junior and a first year member of The Echo. He is involved with Cross Country, Track and Field, and band. His hobbies include running,...