Ways to celebrate Mother's Day in quarantine
Due to the pandemic, visiting your loved ones on holidays continues to be a challenge for many families. Luckily, there are many ways to celebrate this upcoming Mother's Day and show appreciation to the mothers and grandmothers in your lives. These options are financially friendly and have plenty of room for creativity.
To commemorate the freshness of the day, a way to show thankfulness is by sending a bouquet. Many services and companies are prepared to create special arrangements, place orders and deliver a bouquet. If flower arrangements are not available for you, you can surprise your mom with a handmade wreath. There are numerous DIY tutorials on the internet, and the materials to make the wreath can be purchased online or from your local craft store.
Celebrating Mother's Day with the whole family is accomplishable with online video chatting services including Skype and Zoom. They are also suitable for hosting digital parties. Since social distancing is still a recommended regulation to protect yourself and others, hosting online parties is a safe way to keep in contact with your family. It may be an unfamiliar way to get together with family members, but it's still an opportunity to check-in and have conversations with those who live away from you.
Another alternative is creating and sending your mom an at-home spa package. Since many mothers cannot attend the spa in-person, another option is to bring the spa to her. Nothing can put someone more at ease during tough times than a relaxing day, and you can give your mother one! Ideas of items to include in the spa care package include your mother's favorite scented candles, bath bombs, and her favorite chocolates. Nothing says "I love you" like giving your mom her favorite personal delights.
Despite the challenges the pandemic presents for visiting family members, close bonds can still be kept with alternative ways for exhibiting your thankfulness for the mothers and grandmothers in our lives. Times like these only make celebrating holidays with your loved ones more valuable and special.
About the Writer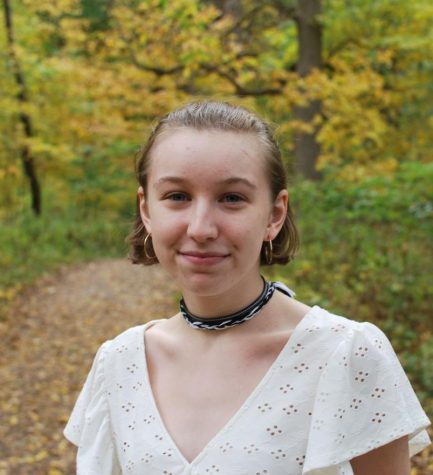 Olivia Durcan, Staff Writer
Olivia is a junior and a first-year member of The Echo. She is involved with the Neuqua Valley Girl's Bowling team and Rho Kappa. Her hobbies include...