"Chip Chip Hooray!": Celebrating National Chips and Dip Day
Mar. 23 is National Chips and Dip Day, and I am definitely here for it. The beauty of chips and dip is that while both are good individually, the combination of the two makes a powerful impact that resonates for years to come. That may be very dramatic, but I am hungry right now, so it all sounds extra delicious.
I ventured out to Jewel-Osco, a super unique grocery store that I am sure no one in Naperville knows about, to find six different dips to pair with chips (and apple slices for the dessert hummus). I decided to try Salsa Fresca, Sabra Guacamole, Tostitos Avocado Salsa, Tostitos Queso Blanco Dip, Tribe Dark Chocolate Hummus and Tribe Sea Salt Caramel Hummus. Below are dips ranked from best to worst.
#1: Tribe Dark Chocolate Hummus: THIS WAS AMAZING. Chocolate is my favorite food, and to find out that there is a dip that is much healthier than just eating spoonfuls of chocolate is awesome. I will 100% be getting this dip again.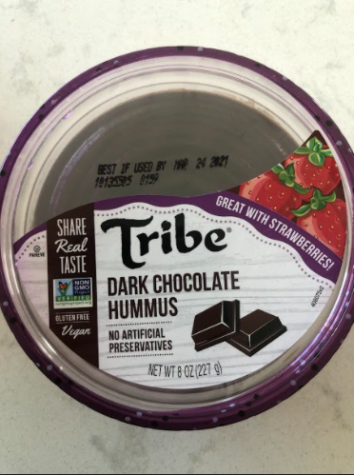 #2: Tostitos Avocado Salsa: Surprisingly, I really enjoyed this dip. For someone who doesn't enjoy avocados, I didn't taste them whatsoever, it instead tasted like an awesome concoction of a thicker and smoother salsa.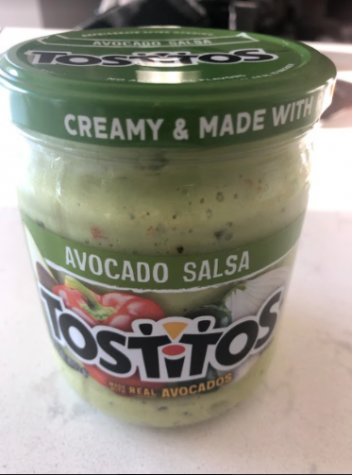 #3: Tribe Sea Salt Caramel Hummus: Just like the chocolate dip, this caramel sauce knocked it out of the park in both taste and the fact that it is a perfect replacement for caramel in general. I may be biased, but chocolate hits a sweet spot for me (no pun intended). This is why chocolate ranked higher, but the caramel was really good and was a perfect replica of natural pure caramel.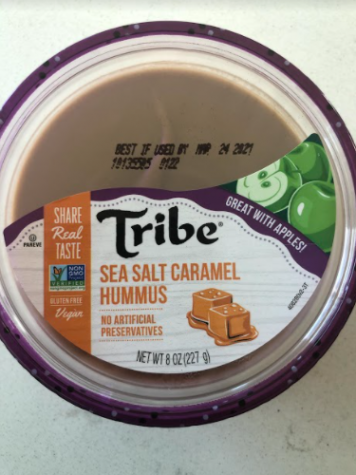 #4: Tostitos Queso Blanco: While this was really good, Chipotle's queso is miles better; to try something after knowing how amazing the other sauce is makes it hard to rank. That being said, if you are looking for a simple queso to satisfy your cravings, get this dip. It is most definitely worth it.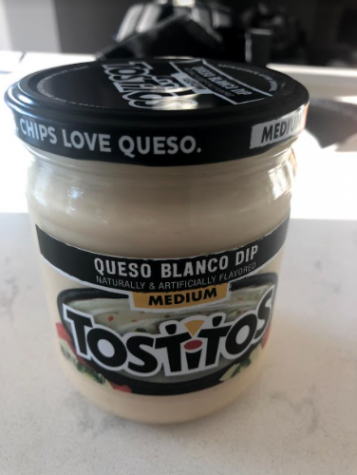 #5: Salsa Fresca: Salsa is such a classic, it is found in most homes because it can basically go with anything, so I couldn't give it the top score, due to its simplicity. That being said, salsa is amazing and without it, is it even a party?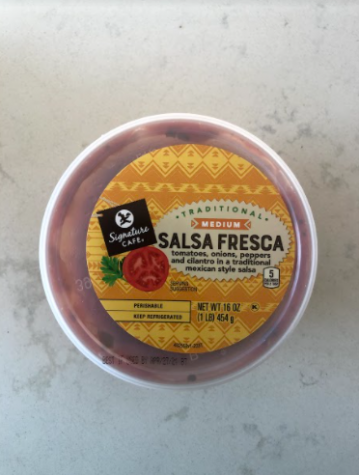 #6: Sabra Guacamole: It is hard to go wrong with guacamole, but as someone who millennials would probably hate since I don't like avocados, it is hard for me to rank it higher. My sister, though, thoroughly enjoyed the dip, and it definitely wasn't bad… just not my go-to.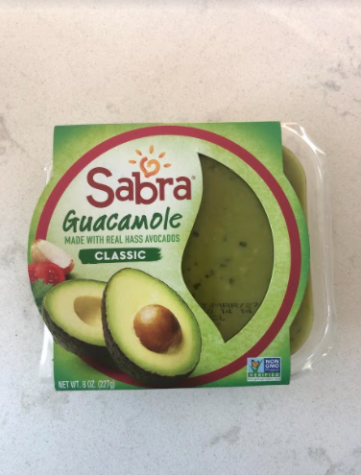 Not only did I get to try different dips for this article, but now I have six leftover dips that I will probably have to fight my family members over so that they don't eat them all! Go out and celebrate this holiday, I promise it is the perfect cheat meal!