Pie Hard: Celebrating National Pizza Day
Pizza, arguably the most important invention of all time, has rightfully been given its own national holiday. Feb. 9 gets the honor of representing the beautiful combination of crust, sauce and cheese, and you can bet that I am definitely a strong believer in this holiday.
My dad and I ventured out to find a family-owned business that had amazing appetizers, pizza and dessert. We ended up going to Sugo Mio, located at 541 W 87th St, Naperville, IL 60565. They have a wide variety of menu options filled with foods for even the pickiest eaters.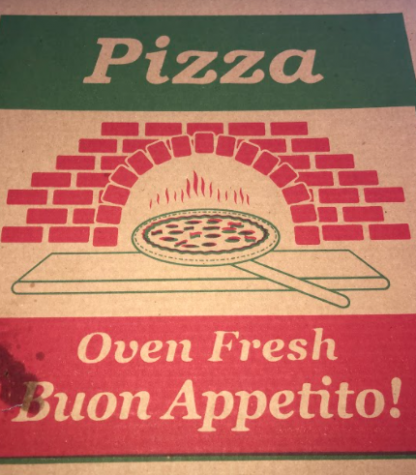 We decided to try the "Sugo Mio Favorite," a pizza topped with sausage, mushrooms, onions and green peppers. They had many different sizes, ranging from 12 in. to 18 in. Two people can only eat so much, so we settled for the 14 in. size. We also got the BBQ Chicken Wings because you can never go wrong with wings, unless they break mid-flight! If you are getting hungry reading this, you can find their menu here.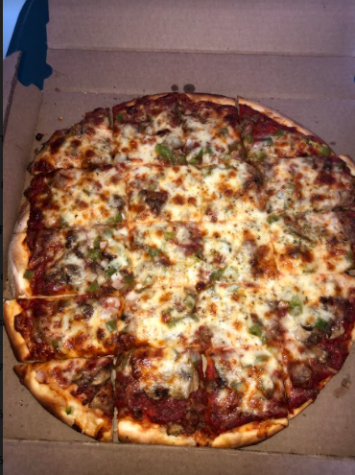 The Sugo Mio pizza was absolutely amazing. The crust was nice, crispy and the toppings melted in with the cheese and sauce, creating a tasty and enjoyable meal! Not to mention, the wings were decadent and had a ton of BBQ flavor, the perfect taste for BBQ wings' favorite fan!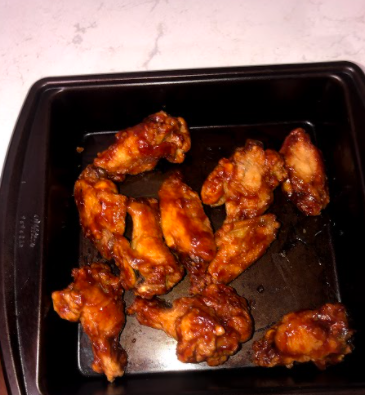 Even my dad, who is so picky that he doesn't even like plain pancakes after 5 pm, said that the pizza was a nice "bite and chew" due to its flavorful crust, succulent marinara sauce and extreme cheesiness. He did enjoy the wings, and even noticed a slight "tang" to it. 
Overall, Sugo Mio knocked it out of the park and continues to hit home runs with its amazing selection of menu items that keep you wanting more! National Pizza day is a holiday worth celebrating, and even though America did not invent pizza, they had the idea of stealing the concept and turning it into a holiday, go USA! Go and give the owner a pie-five, they deserve it!