Tiffany Trump's "Trump Pride" has caused backlash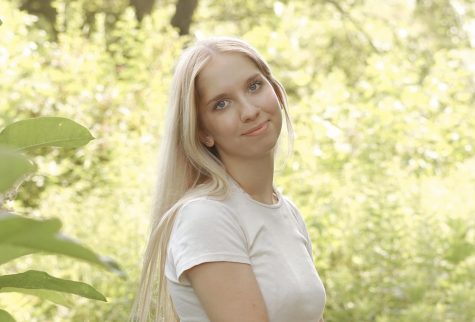 More stories from Maddie Pope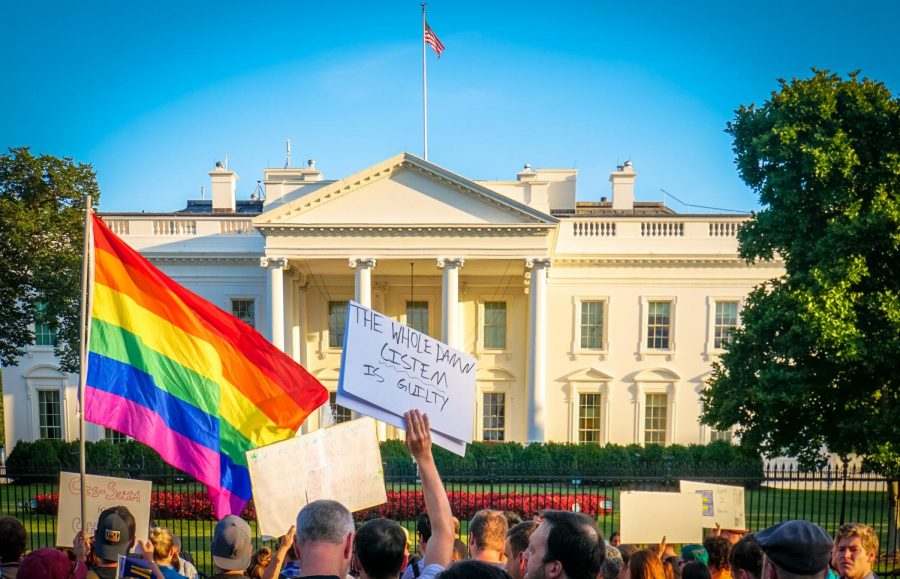 This past Saturday, October 17th at the West Shore Grand Hotel in Tampa, FL, Tiffany Trump, President Donald Trump's daughter, gave a roughly 10-minute long speech about gay pride that completely contradicted her father's words and actions in the entirety of his time as a public figure. She stated, "My father has always supported all of you," when this can easily be proven incorrect by looking at Trump's history with the LGBTQ+ community, especially surrounding transgender rights.
While in the White House these past four years, Trump has enforced a law that has allowed taxpayer-funded groups, such as homeless shelters, the right to turn trans people away if they personally do not want to accept them. He has also passed a policy that has banned any trans people from joining the military. Another attack on the LGBTQ+ community has been his choice of an openly homophobic vice president. Mike Pence, Vice President, is reported to be an avid supporter of conversion therapy- a program designed to force individuals to be heterosexual.
A statement found on Pence's website made for his congressional campaign in 2000 states that, "Resources should be directed toward those institutions which provide assistance to those seeking to change their sexual behavior." When Pence refers to "those institutions," he is pointing to conversion therapy camps. Conversion therapy is known for abusing patients mentally and physically. It is believed by some to be a sick form of torture powered by hatred.
Tiffany Trump's speech did nothing to change these men's actions and she struggled with the acronym right from the start of her speech. When saying the following about her father, Tiffany elaborates "Prior to politics, he supported gays, lesbians, the L-G-B-Q-I-A-plus community, okay?" Some believe this was not a mixup and @BettyBowers on twitter wrote, "And the omission of the T was intentional, right?" Since her speech, Tiffany Trump has been called out for conflicting ideas in her speech that her father has never seemed to share or support himself. Neither Tiffany nor Donald Trump have taken any action to comment on the negative reactions the speech has received.
About the Contributor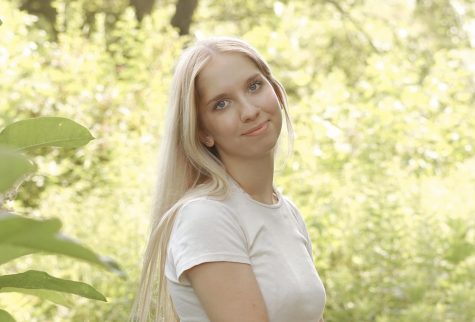 Maddie Pope, Staff Writer
Maddie is a senior and a first year member of The Echo. She is involved with Orchesis dance team. Her hobbies include dance, reading, and drawing. In the...