Rene-Great Addition to Neuqua Valley: Charli D'Amelio Moves to Naperville!
The L.A. lifestyle is nothing compared to the Midwest.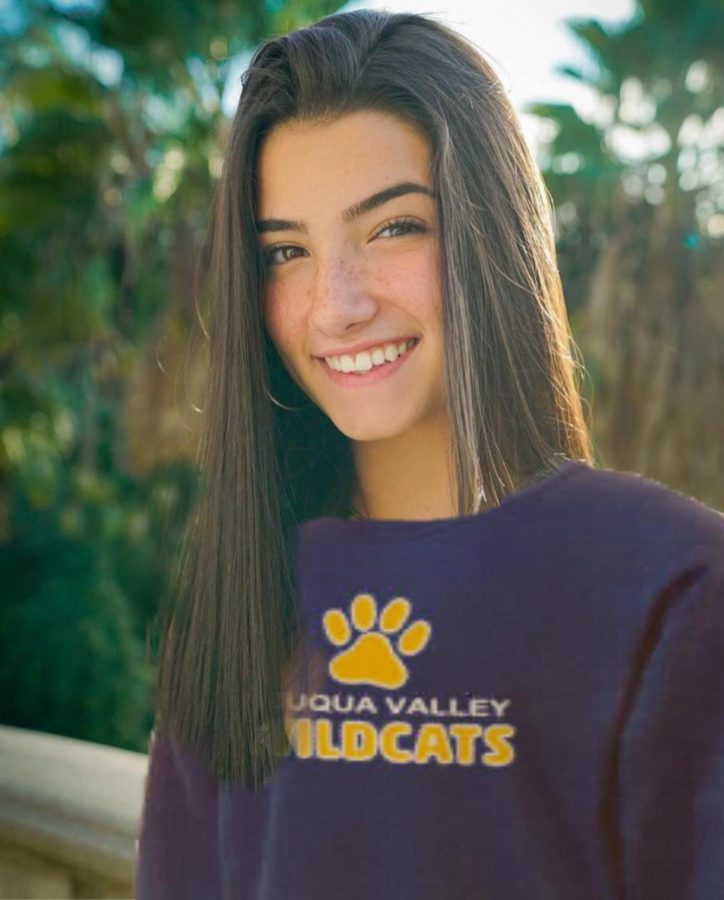 Tik Tok starlet Charli D'Amelio has decided to return to a public school education to complete her Junior and Senior year. Starting in Fall 2020, D'Amelio will be transferring to Neuqua Valley High School.
The D'Amelio family has decided to take up temporary residence in Naperville due to the exemplary education provided by District 204. The "Say So" dancer, although originally from Connecticut, is reportedly excited to experience Midwestern culture. According to D'Amelio, "Keith from Buzzfeed went to Neuqua, it must be great!"
According to principal Lance Fuhrer, the District 204 Administration is excited to welcome D'Amelio as a role model to the diverse student body. 
D'Amelio is sad to leave her friends behind in Los Angeles, but is nevertheless planning on continuing to make content for her ever-growing fan-base.
Many members of Neuqua Valley, both students and staff,  have already started to buzz with excitement.
Lora Nwanesi, junior, commented, "oh, my god! Charli can finally teach me how to Renegade!"
A local E-boy questioned, "do you think Lil Huddy is next?"
Personally, I hope D'Amelio will try out for Variety Show; she has a lot to bring to the table!
D'Amelio is already finding her place in the student body. According to a recent interview, D'Amelio is in love with the Neuqua Valley school spirit and is planning on joining both the Advanced Dance course and the Gold Rush Leaders program. 
About the Writer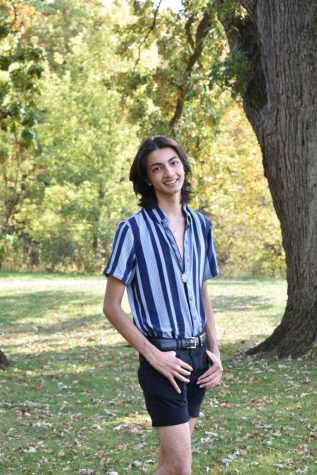 Salman Khan, News Magazine Editor
Salman is a senior at Neuqua Valley and is a second-year member of The Echo. He is also a member of the Tech Crew at Neuqua Valley. His hobbies include...