Broc Rutter: Neuqua alumnus goes big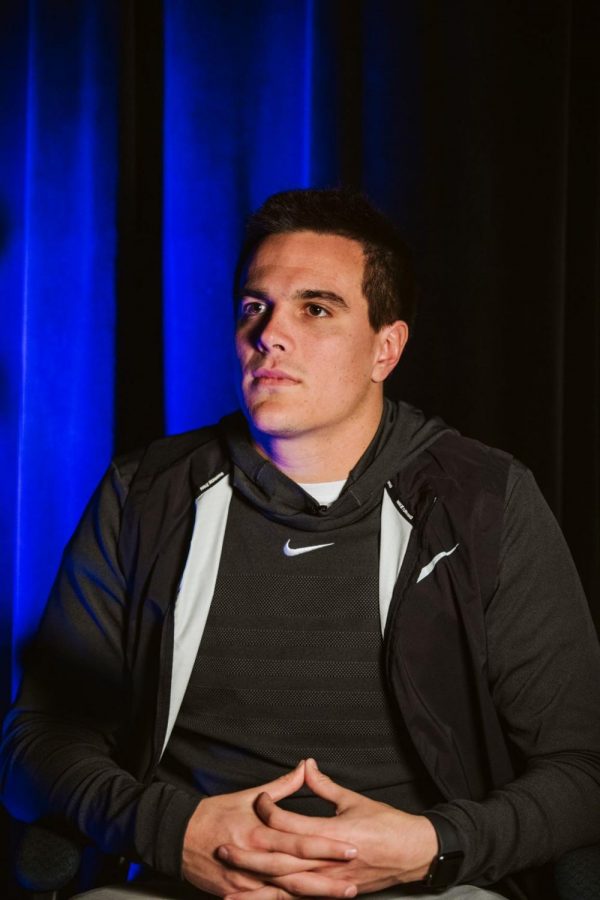 Summer Moore, Assistant Editor in Chief/Business Manager
March 11, 2020
"The National Championship was just a dream of ours for the last four years and to be able to do that was really special," says Broc Rutter, a Neuqua Valley alumnus, who went on to win the National Championship with his football team at North Central College. Rutter is a quarterback for North Central College; however, that is not where his football career started. Rutter explains that, "I started playing in first grade. I started playing football with all the neighborhood guys on an organized team, but really it goes back to since I've been able to run around. I've had a football in my hand playing catch with my mom and dad all the time."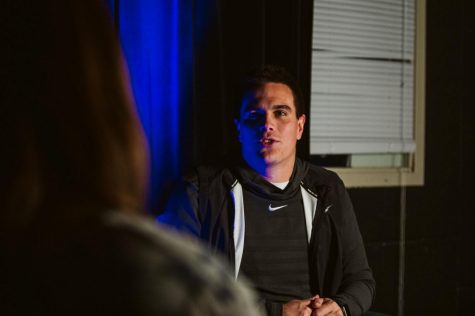 Rutter continued his career atNeuqua Valley High School, where he played as a quarterback and graduated in 2015. He then became part of Indiana State University's football team. Rutter explains that the transition from high school football to a division one school was easy because, "every coach here [Neuqua Valley] helped me so much build and develop as an athlete and as a person going into college." However, Rutter did not choose to stay at Indiana State. Instead, he choose to continue his career at North Central College, because,  as he explains, "I didn't love the town it was in and all the coaches that I had when I first got to Indiana State ended up leaving, so it was time for a fresh start for me." This led him to North Central where it was, "the best four years of my life and I was glad that I was able to go there and find a school that fit me." 
North Central College was definitely the right fit for Broc Rutter. Since he has been there, he has won not only the National Championship but also won the Gagliardi trophy, played in the Hula Bowl and is now a NFL prospect. The National Championship, known as the Stagg Bowl, is a championship game where 32 Division III teams play against each other in a tournament style bracket for the championship title. North Central College was the 2019 winner. According to The Daily Herald, "Broc Rutter threw for 263 yards and two scores and North Central routed Wisconsin-Whitewater 41-14 on Friday night for its first Division III championship." 
Another accomplishment for Rutter, was being awarded the Gagliardi trophy. This is awarded to a football player that shows excellence in not only athletics but also academics and community service. According to D3football.com, it is, "presented by Jostens to the most outstanding football player in NCAA Division III." Rutter explains that, "It was an honor and a privilege that just shows all the hard work that was put in for the last four years not only by me but also my coaches and my other teammates, and it's been such an honor to play with them and I couldn't have gotten any of those awards without them and the National Championship was just a dream of ours for the last four years and to be able to do that was really special."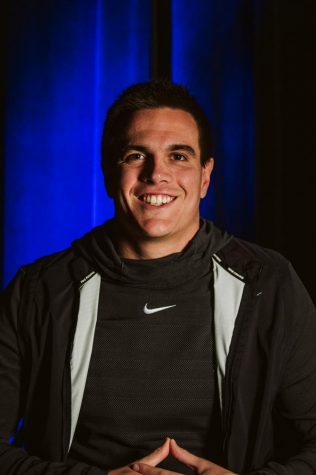 Upon receiving the Gagliardi trophy, Rutter was invited to play in the Hula Bowl, which is, "all-star game, an exhibition featuring top players from all divisions of college football held at Aloha Stadium in Honolulu, Hawaii," according to North Central College. He was the only Division III player in the game and was on Team Aina, where he threw the only touchdown. 
Moving forward, Rutter has had the privilege to attend the NFL draft combine. The NFL draft combine is a week long event where over 300 college athletes are scored and trained before possibly being selected by a team in the NFL's April draft. Rutter explains his experience training for the draft, saying it was "kind of like a day of school. You wake up seven am, eat breakfast at the facility that you have, and then you go do a workout. After you get done with that, you go to a rehab center where you work out and do yoga type stuff and then go eat lunch at a facility again and hang out there for about an hour, go do another workout, play football a little bit, eat dinner, and then you're on your own after that." 
Rutter hopes, for his future, to play football for as long as he can, but if not, he hopes to do something within the sports field. The NFL teams that are currently looking at Rutter are the Chicago Bears, Denver Broncos and Arizona Cardinals.