Neuqua UNICEF club to hold annual "World Fair"
On Friday, Feb. 21, Neuqua's UNICEF club is holding their World Fair. The club is a part of UNICEF, a global non-profit dedicated to helping children around the world. The World Fair is put together by members of the club to both educate Neuqua community members on the issues that UNICEF is working on and to fundraise for the club. 
Club members work on posters that cover different problems around the world and what UNICEF is doing about them. Each group is also responsible for having an activity to go with their presentation. Maya Knotts, the president of Neuqua's UNICEF club describes the fair as "interactive." She says there are snacks and games for the students who attend. As an example, Knotts describes an activity from a previous year where students were given balloons and had different probabilities of popping them as a way to demonstrate the struggles of child mortality.
The World Fair is from 3:00 – 4:00 p.m. after school and is held in the large forum room at the Birkett Freshman Center. All Neuqua students are welcome to attend. Knotts says a "$5 donation is strongly recommended," to help with the fundraising aspect of the event. 
Mansi Gupta, the UNICEF Membership Coordinator for the club, describes the World Fair as a way for students to, "learn about modern issues" that they may "take into granted like water, accessibility, our freedoms." 
Some teachers in the history and language departments offer students extra credit for attending the event and writing down information from the different booths. A number of the world language honors societies have also helped with the event. The UNICEF board members hope to incorporate the different world languages to help incorporate cultures from around the world as well.
The photos above picture the previous UNICEF World Fair. Photos courtesy of the Neuqua Valley UNICEF Club.
About the Writer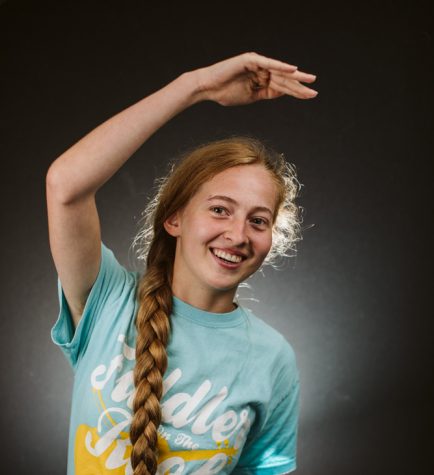 Abigail McArthur-Self, Editor-in-Chief
Abby is a senior at Neuqua Valley and a third year member of The Echo. They are a member of both marching and pep band, GSA, the Youth and Government club,...