PTSA moves past funding scare
At the end of last semester, the Neuqua Parent Teacher Student Association ( PTSA) faced financial concerns that leadership worried could have led to cuts to the programs they provide for students, including things like senior signs and the senior brunch. 
Keri Dunn, president of the PTSA, says that with the help of some generous donations and fundraising efforts, they have met their budget for this school year and will be able to run everything. She says, "everything that has been traditional with the PTSA is going to happen." Going into the holiday season, however, they weren't sure they would manage it. 
Dunn explains that the problems started when district 204 "went digital" and switched to online registration. In previous years, she says, information on the PTSA and enrollment was sent out with the school registration packets. The district's digital registration software didn't provide this, and the PTSA "ended up with very little membership," Dunn says. She says that, going forward, the district is trying to find a way to help the PTSA get their information out with registration, but they have not settled on a solution yet. Dunn is not sure what registration will look like for them in the upcoming school year. 
Dunn also thinks some parents "don't know what [they] fund," and thinks a greater awareness of the organization as a whole could help with their registration. The PTSA organizes a number of events for students and faculty. They host a welcome breakfast for staff at the beginning of the year, and run teacher appreciation and grants. They provide parent/child events, such as the upcoming Mother/Daughter Luncheon and Fashion Show and the Mother/Son Brunch. They also organise Senior Spectacular and provide scholarships to students. The specifics of their offerings each year depend on available funding. 
More information can be found on their website, and on their Facebook page. The PTSA does have a google form for those interested in registering. Membership dues are $20 per person, and membership is open to parents, students, and staff of the district. 
About the Writer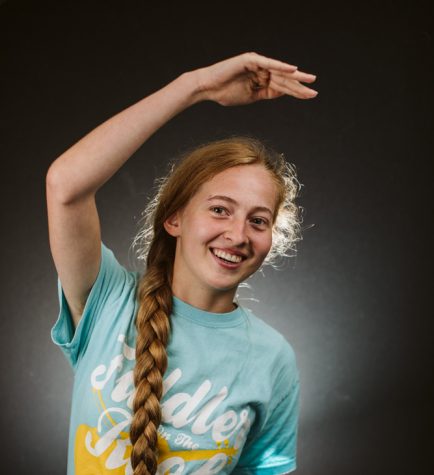 Abigail McArthur-Self, Editor-in-Chief
Abby is a senior at Neuqua Valley and a third year member of The Echo. They are a member of both marching and pep band, GSA, the Youth and Government club,...