New Zealand's volcanic eruption on Whakaari Island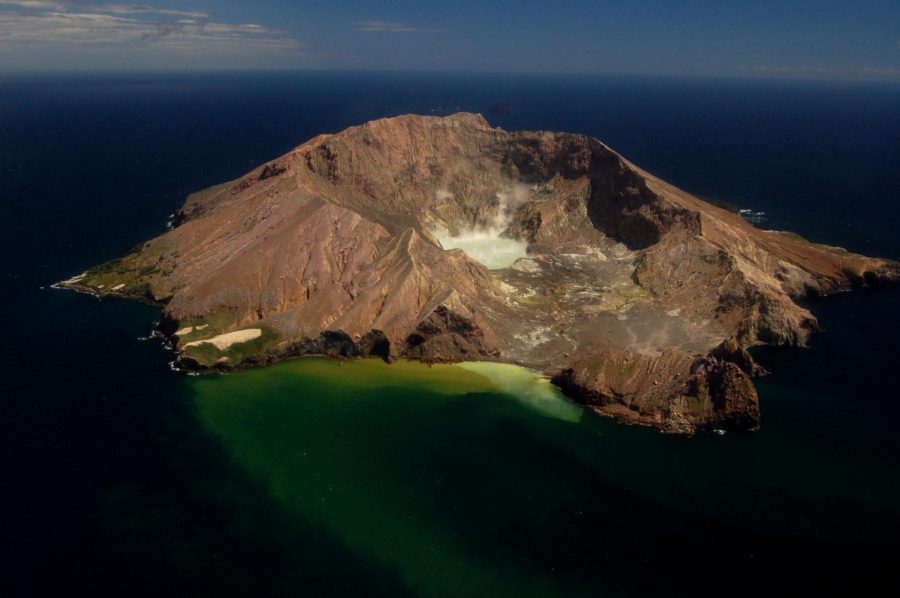 New Zealand's volcanic island, Whakaari Island (also known as White island), explosively erupted on Dec. 9. Roughly after a month of the natural disaster ensued, more than a dozen civilians remain in critical care with life-threatening injuries. 
There were reportedly 47 people on the island at the time of the volcano's eruption, leaving at least 16 confirmed deaths and a number of 2nd and 3rd-degree burns
Among the survivors were two missing civilians that were presumed dead. The missing persons Winona Langford, a 17-year-old Australian tourist, and Hayden Marshall-Inman, a 40-year-old New Zealand tour guide, are thought to have been "swept into the ocean around the uninhabited volcanic island," according to the New Zealand police. 
Inspector Warwick Morehu, the acting district commander of New Zealand police, said the search for two missing victims was suspended on Dec. 24, but staff was "available and ready to respond" if new information emerged. Although "authorities have not returned to the island since the recovery mission was completed," the investigation on behalf of the coroner is continuing.
Four New Zealand hospitals are treating the 13 burn victims of the disaster. One of them is Middlemore Hospital located in Otahuhu, Auckland, New Zealand. The hospital's chief medical officer, Dr. Peter Watson, said the eruption was "extraordinarily challenging," bringing great difficulty to a staff that was coming to terms with the disaster at hand. Watson explains how severe the damage was to the civilians of the Whakaari disaster, saying, "we had never experienced multiple serious burns on this scale," and implying that Watson and his team would be occupied with the victims for at least the next two months. 
The burn ward in the Middlemore Hospital is at capacity, but New Zealanders remain helpful and hopeful, stopping with contributions such as food, games and electronics for the Whakaari patients and the staff treating them. 
In order to attend to the patient's burns, donor skin was purchased from the US and Australia to be used as a temporary skin graft. This graft functioned as a live "dressing," explained by Watson. The grafts are now being replaced with the damaged skin of the Whakaari victims and the slow process of skin growth can begin. Soon after the eruption, nearby hospitals were preparing for the rush of burn victims. Diane Wilson, chief operating officer to one of the largest skin banks in the world –Community Tissue Services, said that she was "first asked to provide around 100-200 square feet of skin, and that grew to 300-400 square feet of skin," As of right now, all 13 Whakaari Island victims remain in the burn units in Australian hospitals.
About the Writer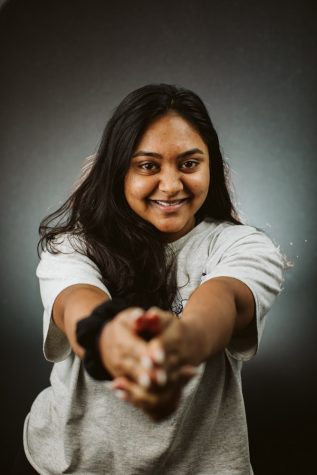 Anika Haridas, Editor
This is Anika Haridas and she is a senior at Neuqua Valley High school. This is Anika's third year in the Echo, joining in her sophomore year. She actively...