Finding ways to pay for college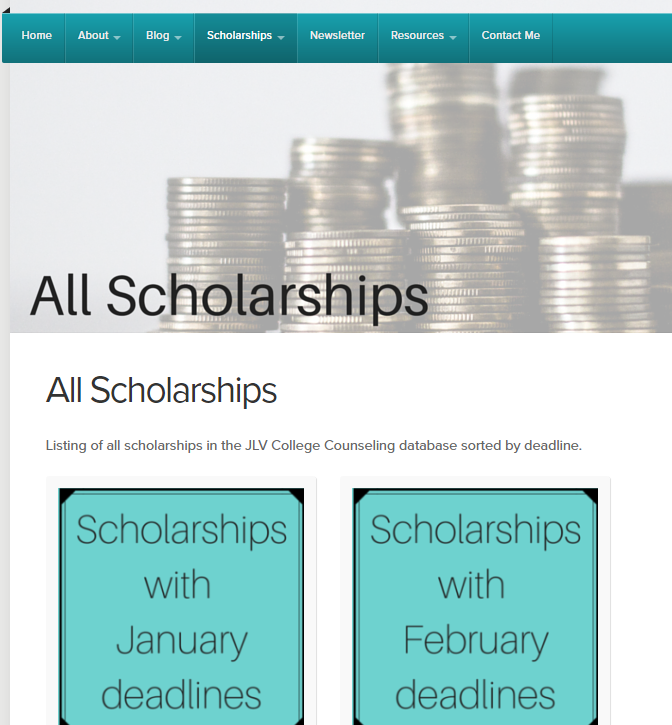 As colleges begin releasing their admissions decisions to seniors, the cost of college quickly tarnishes many students' perception of an attainable school. With college tuition being quite high for both public and private universities, many seniors scramble to find ways to ease the large price tag.
In an interview with James Thronton, Neuqua Valley sophomore class counselor, he suggested that seniors look to apply for scholarships outside of their institution to help offset some of the cost: "One of the more comprehensive websites is called jlvcollegecounseling.com" This website is an online compilation of both safe and reliable scholarship opportunities for seniors. Scholarships begin at $100 with select ones averaging at $25,000. Applying for these scholarships varies and requires anything from essays, standardized test scores, transcripts to portfolios. The unique aspect about this website is the multitude of categories that students can explore. Thornton commented that the scholarships "start all the way from elementary school and go up through post-graduate". They're broken down into categories based on age, gender, intended major, athletics, disabilities, race, and even religion. 
"students should start thinking about scholarships as early as freshman year"
Many seniors find themselves rushing to obtain scholarships when they see the price tag that accompanies the cost of their college. Thornton believes that because "our seniors get so entranced with the school's application process that they delay the scholarship process". To combat this, he believes that students should start thinking about scholarships as early as freshman year. This gets students acclimated with an application process prior to actually applying for a university, and the money can add up overtime. Thornton said that the only guarantee he can make students is "that if you don't apply, you don't stand a chance of winning anything". 
About the Writer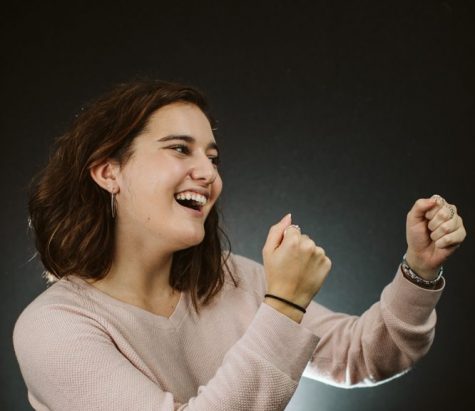 Meghan Gaither, Staff Writer
Meghan is a senior at Neuqua and she is excited for her first year on staff! She enjoys performing in various Neuqua Theater productions and singing in...