New year, new Neuqua: a look into new safety protocols
Neuqua Valley High School welcomes the new school year by implementing a few changes to safety protocols. With the previous principal Dr. Robert McBride resigning, Dr. Lance Fuhrer has become the new principal for Neuqua. He says he hopes to continue McBride's work, while also making his own adjustments in the process.
Some of the new protocols to help prevent dangerous situations include introducing new parking procedures and pathways, limiting which doorways can be used as entrances and exits — a rule that was created last year but is being enforced heavily among the student body this year and  adding new locks to every door to the school to use in lock down situations.
The new rules for the school parking lots were implemented to avoid minor collisions that have occurred in previous years and to make a safer environment for students and pedestrians. Cones have been placed in certain areas as a blockade which were "planned by the administration and the deans" to help students as stated by Officer Fulkerson. This safety zone would also be used to "help with the traffic" in the drop off zone for parents. Student drivers will only be able to enter and exit through Wildcat Way which is intended to  make the process of coming to and leaving school more organized.
There are three drop off zones for parents which include the rotunda entrance at door #1, the athletic entrance at door #46 and door #14 in front of the Remax parking lots. In an effort to be prepared for potential threats in the building, the administration has also decided that students with early dismissal are only allowed to exit the building through the same doors where students are dropped off.
The addition of the locks on the doors of every classroom aims to allow teachers and students to act quickly in times of crisis.  Dean Mike O'Toole explains that the locks were added "for anyone in an emergency situation to be able to lock the door from the inside instead of going to lock it from the outside." He also stated that the locks "can still unlock and lock on the outside too." This means that if there were to be a threat within the school, individuals could secure the doors faster than in the past. 
Safety has been a priority for the administration. The new parking system, new student drop off zones and the new locks are some of the changes made in order for Neuqua to become a school where students feel safe.  
About the Writers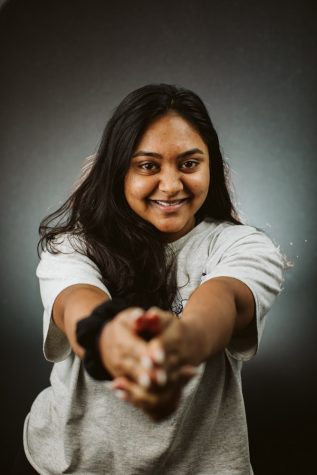 Anika Haridas, Editor
This is Anika Haridas and she is a senior at Neuqua Valley High school. This is Anika's third year in the Echo, joining in her sophomore year. She actively...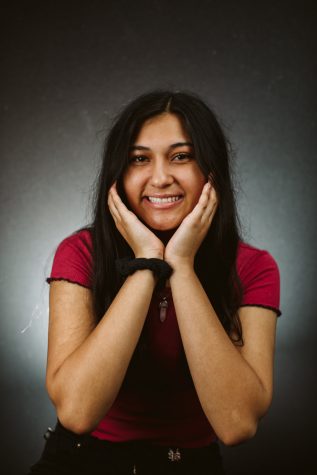 Allison Blaszak, Staff Writer
Allison is a Senior at Neuqua Valley High School. She spends her free time volunteering at a nursing home, hanging out with friends, and spending time...