Caffeine Ban at the Freshman building and if it's being implemented at Main
As school begins, so do new rumors. During the first week, a rumor started that Neuqua will start restricting caffeine at both buildings because of an incident where a few senior advisors were told to throw away their coffee at the freshman building. However, David Perry, the assistant principal at the freshman building, states that there are "no new policies relating to caffeine." 
Nupur Aroska, a senior advisor, said she would be a bit concerned if the caffeine ban were real because "as an advisor, you always have to be hyped for the freshmen and not having that energy boost is difficult sometimes."
One reason for a lockdown on food and drinks may be concern over students' allergies. Currently, however, students are responsible for understanding their allergies and being safe outside of the classroom. The administration is not banning caffeine. 
About the Writer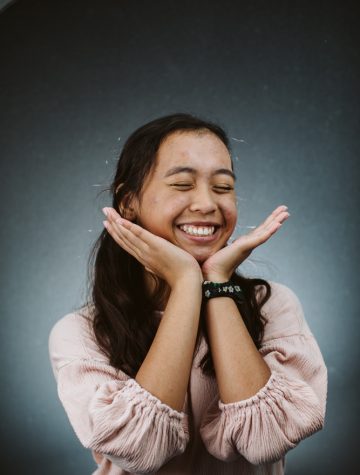 Rianna Panergalin, Editor-in-Chief
Rianna is a senior at Neuqua Valley High School and a third-year member of The Echo. She is also a member of the Women's Empowerment Club and participated...