The death of John Singleton
John Daniel Singleton, a screenwriter and director who is best known for his work in the film "Boyz n the Hood," recently passed away at the age of 51 from a stroke  he suffered April 29, 2019. His debut film 'Boyz n the Hood' gained him recognition and an Academy Award nomination for Best Director, making him the "first African-American to earn the distinction," according to Singleton's biography.  
The film portrayed life in crime-ridden South Central Los Angeles. for three young African American boys in their adolescent years The underlying theme in the film was to educate and enlighten people of the horrifying conditions that the African American populations in many cities had to live with in the 90's when the film was produced, many of which remain issues today.
The film's release sparked controversy  not only because of the gory displays of violence on the big screen, but because of the instances of violence that occurred in  theaters on the movie's opening night. Gunfire erupted in and around three Southern California theaters. A Chicago man was killed, a Sacramento woman was severely wounded and many other people suffered injuries in at least 25 violent incidents as the film opened in more than 800 theaters nationwide. This major scuffle resulted in two dead and thirty injured, which is why many theaters had to remove the film from their screens. Despite the negativity surrounding the release, "Boyz N The Hood" was praised by critics did surprisingly well at the box-office in terms of per-screen average and sparked Singleton's career.
Singleton created an entirely original genre of "hood films" that made his legacy flourish. This genre inspired many other films  to follow in its wake, including "Menace II Society," "South Central," "Strapped," "Tales From The Hood," "Fresh, Jason's Lyric" and "Clockers."
About the Writer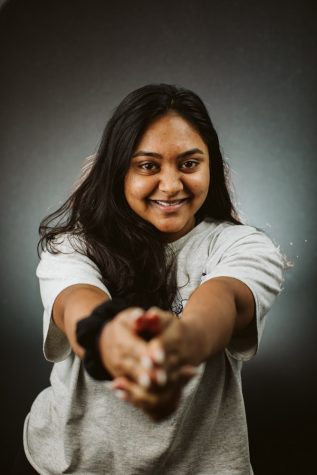 Anika Haridas, Editor
This is Anika Haridas and she is a senior at Neuqua Valley High school. This is Anika's third year in the Echo, joining in her sophomore year. She actively...