Alabama's new abortion law
Hang on for a minute...we're trying to find some more stories you might like.
On May 15, the governor of Alabama signed into law the most restrictive abortion law in the United States. The new law prohibits abortions in all cases, with the only exception being when the mother's life is at stake. People all over the country are already beginning to protest, and celebrities such as Milla Jovovich and John Legend have taken to Twitter to voice their concerns, John Legend saying, "These statehouses are waging all-out war on women and their right to control their reproductive decisions. This is awful." Although abortion services are still currently available in Alabama, the situation could change in as little as six months. From then on, doctors who perform abortions in the state will be persecuted and could face up to a lifetime in prison. According to the New York Times, Alabama legislators have claimed that the intent behind this new law is to convince the United States Supreme Court to go against the Roe v. Wade ruling, which ended in the recognition that there is a constitutional right for women to terminate a pregnancy. The law is highly controversial and faces serious backlash, and more news is to come as this develops.
About the Writer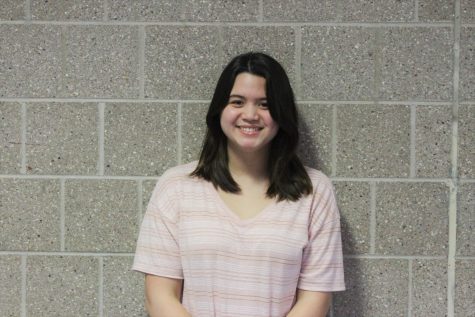 Ella Estopare, Online Editor & Columnist
Ella is a senior at Neuqua Valley and a second year member of The Echo. She is a member of the Chinese Honors Society at Neuqua and the build crew of Neuqua's...