Holden Matthews arrested for three Louisiana church burnings
Summer Moore, Assistant Editor in Chief/Business Manager
May 7, 2019
The suspects of the African American Louisiana church burning suspect was caught on April 10, 2019. The suspect was Holden Matthews, a 21 year old. He was allegedly motivated by racial prejudice against African Americans. His father, a sheriff deputy from St. Landry Parish, Louisiana, help to catch his son by luring him away from the house. Holden Matthews will be charged with three accounts of arson and an additional charge of hate crimes. His trial will be in September, and he has currently pled not guilty.
Matthews was accused of burning down three African American churches in the Louisiana area, on March 26, April 2 and April 4, 2019. The churches burned were St. Mary's Baptist Church, Greater Union Baptist Church and Mt. Pleasant Baptist Church. These churches are historic landmarks that have been around for more than a century. The churches where empty when they were burned, so no one was injured in the fires.
About the Writer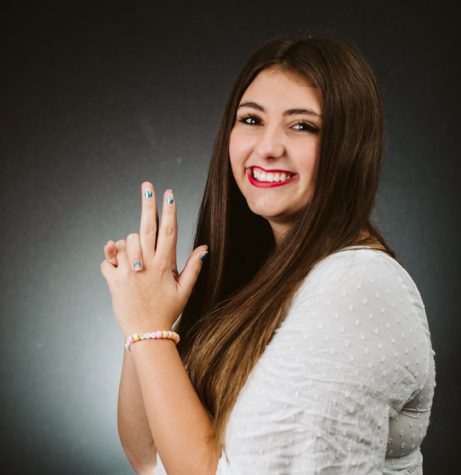 Summer Moore, Assistant Editor in Chief/Business Manager
Summer is a senior at Neuqua Valley and a second year member of The Echo. She is the social media manager of Neuqua's Gold Rush club. Her hobbies include...