Girls' water polo coaches step down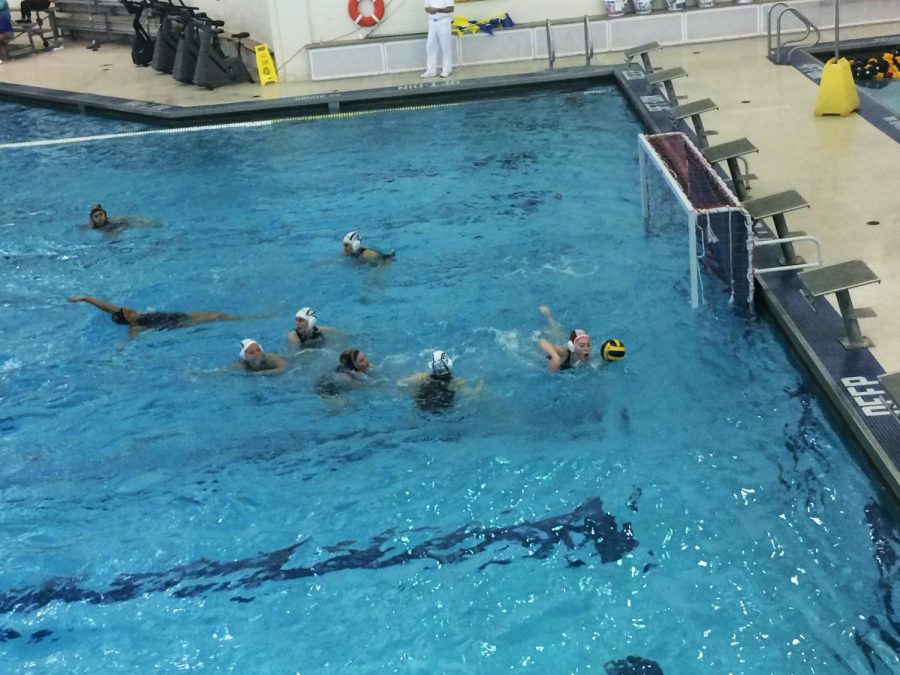 Earlier this season, the Neuqua Valley girls' water polo teams lost both their varsity coach and their junior varsity coach.
Although this caused concerns about the continuation of the water polo season, members of the Neuqua staff Kimberly Marach, who also works with both the girls' and boys' swim and dive teams, stepped in to help. According to Marach, the varsity coach "was under doctor's orders to step down," for health reasons. Marach says it was "in the best interest for the JV coach to step down," but didn't wish to elaborate further.
Marach originally coached water polo for the school two years ago and "stepped up," this year after spring break, she explains. Marach says she's also been assisted by Chad Allen, the boy's swim and dive coach, Chad Ganden, the head boy's water polo coach and Lew Kasten, the assistant boys' water polo coach.
Marach believes that, "the girls have taken it very well… and really embraced their roles as team players." She says the team members are "there for each other in a game situation and a practice situation, stepping up to take on the leadership that's needed."
Debbie Zimmerman, a junior varsity player, describes the current situation as, "fluctuating." She says the team has experienced some, "lack of organization," and that "it's been hard, not always having a specific person to go to with our problems." Zimmerman says, "the team took it in stride," and is "working harder than ever to reach [their] goals."
Alexis Emmens, another member of the junior varsity team, says, "it hasn't been as [she] expected. The boys' coaches have done an excellent job helping [them] continue [their] season." She describes losing their original coaches as "a shock," but says they, "have made the best of it as a team." She says it has, "actually been working in [their] favor," because they've been performing better after coming together as a team.
Maria Almeida, a varsity player, agrees that the team "had a lot of transitions," this year, but says that the team supports their coach "because [they] understand that he had health problems," and that they've "supported each other as well." She says "it brought the whole team closer together." Almeida explains that the team "had a really great coach, so him leaving brought [them] off a little bit," but they've "grown," from the experience.
The girls' water polo season will continue as it normally would with regular practices and games. Despite the unexpected changes, the varsity team is hoping to make it into sectionals.
About the Contributor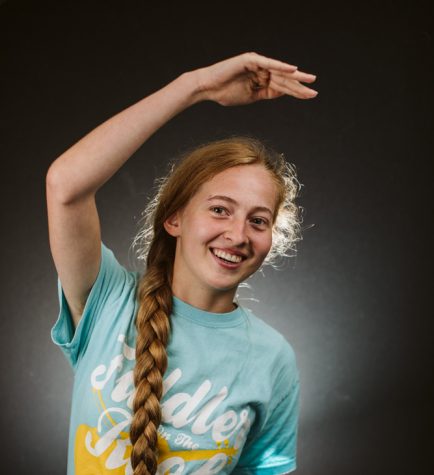 Abigail McArthur-Self, Editor-in-Chief
Abby is a senior at Neuqua Valley and a third year member of The Echo. They are a member of both marching and pep band, GSA, the Youth and Government club,...