Erin Millhouse: Cosplay is creativity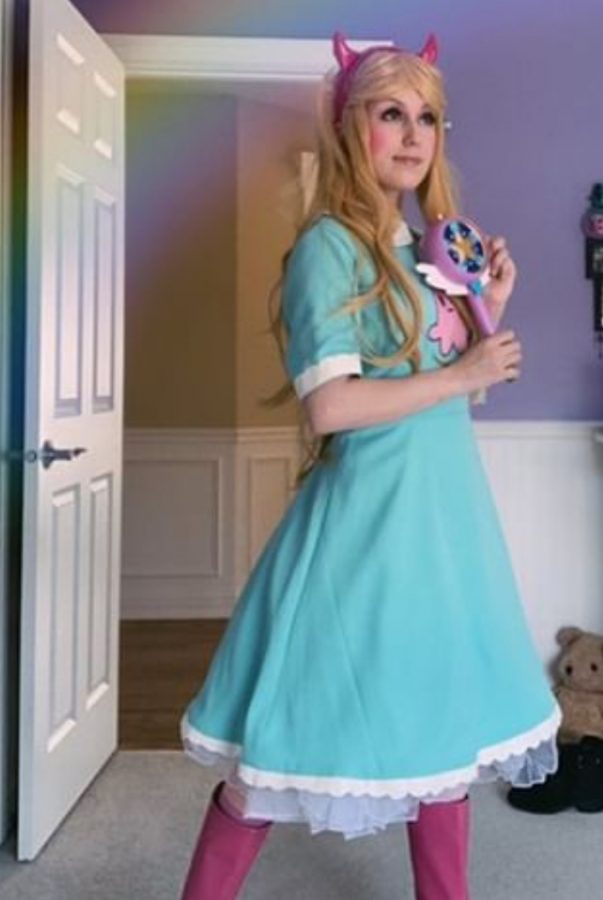 Cosplay is described as dressing up as your favorite character from a book, movie or video game. It is a creative outlet for many people that allows them to express their creativity and passion for a character or show. Erin Millhouse, a Neuqua senior, indulges in the art of cosplay. To Millhouse, cosplay is "like an exaggerated halloween. It's a way to express yourself through costume making and costume design."
Millhouse has been a part of the cosplay community since 7th grade and dresses up as everything from characters favorite disney cartoons to animes. She has even hand made four of her costumes. Mostly though, she will buy parts from Amazon or get them commissioned from other cosplayers. Putting a full costume together can take as long as two months. Making one, has even taken Millhouse a full summer.
Cosplay isn't just dressing up, however.  It is also an outlet to make several, like-minded friends. Millhouse has made friends from conventions and her accounts. Conventions allow cosplayers to meet each other and have professional photoshoots. Millhouse attends at least three a year, the biggest being in Rosemont.  "It's a super fun little three day thing," Millhouse explains. "Where you can see a lot of people dressed up just like you, have professional photoshoots, panels with the people that are actually in the show that you're cosplaying as, dances and a masquerade that you can enter handmade cosplays into." The conventions offer expansive opportunities for building connections and learning more about the art of cosplay itself.
Erin currently has around 1,000 followers on her cosplay account, koxakura on Instagram, and has dressed up as several of her favorite characters in intricate outfits including wigs, contacts and replica jewelry. Although she earns some money from selling old costumes and costume parts, she has chosen to keep cosplay as a hobby instead of a profession.
About the Writer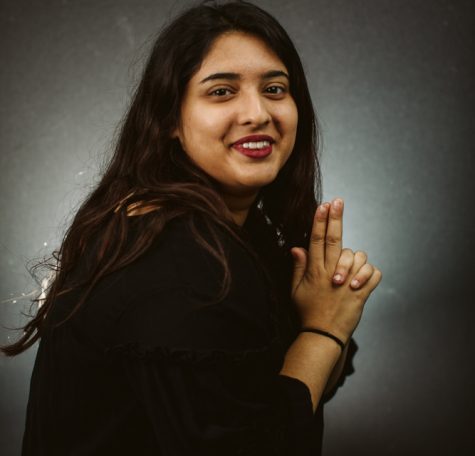 Arti Rathore, Editor
Arti is a senior at Neuqua working on the Echo's editorial board during her third year on staff. She is a passionate writer and hopes to continue her love...