The spring musical: The Sound of Music
Hang on for a minute...we're trying to find some more stories you might like.
The hills are alive and this year, and its with the sound of music. The cast and crew have been working very hard to prepare for the show. " "The Sound of Music" as a whole is really about the tearing apart of Austria and really what happens when power comes to play in a territory," says Henry Scriven-Young, a freshman in the show. "The Sound of Music" follows the story of the Von Trapp family and their caretaker during World War II.
Similar to last year's show, there are some children involved in the show that add to the spirit and dynamic of the cast. "Overall, I feel like we get along really well and work as a team because we all want the show to be good and we can't do that unless we are all working together as a team and as a cast we are really trying our best to come together get everything right and get everything to the best that it can be," says Kelly Rebmann, a featured nun in the show
Tech crew member Bria Whitaker has also been working hard behind the scenes to ensure that the show runs smoothly. She says, "I am the source of communication between the booth and backstage." She is one of the many people that makes sure the show is a "well-oiled machine."
"The Sound of Music" takes place April 25-27 at 7:00 p.m. in the Neuqua Valley Auditorium. Tickets are $7 for students and senior citizens and $11 for adults.
About the Writer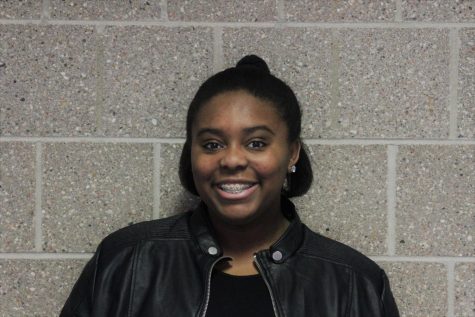 Paige Smith, Business Editor & Columnist
Paige is a senior at Neuqua Valley and a first year member of The Echo. She is a Snowball teen director, a senior adviser, a physical education leader,...