Dr. Lance Fuhrer appointed future principal of Neuqua Valley High School
Summer Moore, Assistant Editor in Chief/Business Manager
March 21, 2019
Monday, March 18, 2019 at the IPSD board meeting, Dr.Lance Fuhrer was confirmed as the new principal of Neuqua Valley. Fuhrer will transition into the role as the school year wraps u;,  his formal start date is July 1, 2019. Fuhrer expresses that, although he has "big shoes to fill," he can not wait to "provide leadership, programing and opportunities" to the students he will be working with.
His formal goals are  making Neuqua more open to college choices and helping students realize "that there is not a best college for you but a right college for you, and try not to think about that as a race to the top."
Along with changing the view on college choices, Fuhrer believes "that there are certain things that should be consistent and some things that are going to naturally change." With the change in principals, Fuhrer wants students to understand that, "mostly in a day to day basis students won't think of things that are going to be that much different." He does not want this change to be scary or frightening to the student body and wants them to realize his excitement, care for the position and hopes for many great school years to come.
Fuhrer can't wait to give all the "handshakes, high-fives and fistbumps" that the job includes, while getting to know the students better and at a new level.
Fuhrer will replace Dr. Robert McBride who has been in the position for 11 years. McBride will now be assuming the position of Lockport Township's superintendent.
About the Writer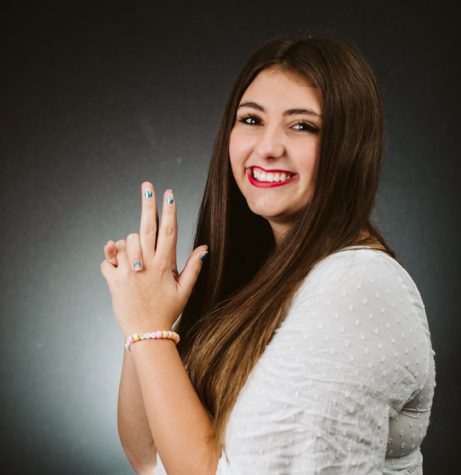 Summer Moore, Assistant Editor in Chief/Business Manager
Summer is a senior at Neuqua Valley and a second year member of The Echo. She is the social media manager of Neuqua's Gold Rush club. Her hobbies include...