Conquering freshman fears and participating in Writer's Week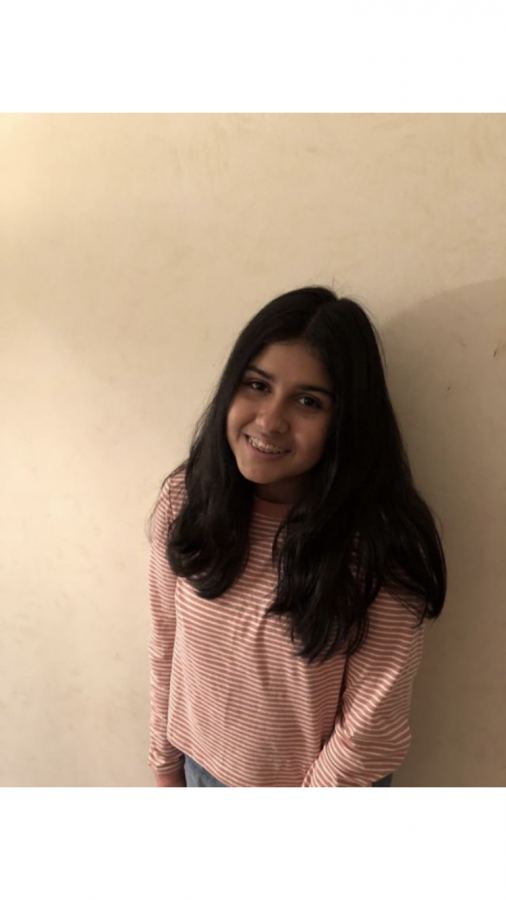 Ela Taneja is one of the freshman at Neuqua who has decided to participate in Writer's Week this year despite the mystery behind it at the freshman campus. Taneja wants to bring awareness to the week for her peers because of how it is "talked less about at the freshman building." She is a firm believer in writing being a great way for a person to express his or her thoughts and wants to make sure other students are getting the opportunity to do that. Although according to Taneja there is less information about the week at Birkett, she still found her way to the submission website through the motivation of her English teacher, Mrs. Welton. This year, Taneja wrote a short story about the different phases of life, the corresponding emotions,  and the general experiences that we encounter during our lifetime. Students will gather in the LMC at Birkett during their option or English period to listen to Taneja, other students and teachers perform the pieces they have been continuously working on for some time. Taneja described how very excited she is to perform on Wednesday, but she also made sure to mention how nervous she was as well because "some of her peers will be present." Fortunately, this is not Taneja's only experience with public speaking. One of Neuqua's various clubs is called Youth and Government which Taneja is an active member of. Through this club, she finds herself writing and presenting professional papers all the time which she explains has helped that branch of herself grow. Surprisingly though, Taneja discloses how she has not performed anything like her Writer's Week piece since seventh grade. This wildcat audience will be a very different stage for her.
Assuming that all goes as planned, Taneja says she wants to do Writer's Week again next year at main building. No matter where it is held though, Taneja thinks it is a great chance for someone's voice to be heard above the noise. If you are a future freshman and the idea of sharing your writing has crossed your mind, Taneja has some advice for you: "Don't overthink it, and don't wait until last minute. Some people I never thought would be presenting in Writer's Week, are presenting. So don't worry about being the only freshman submitting." Her advice is not only for freshman though, this goes out to anyone who enjoys writing and wants to share that passion.
For students who are thinking about submitting to Writer's Week which takes place in the middle of March every year, you can visit the link https://www.neuquavalleywritersweek.com/ and join in the long-standing tradition of celebrating creativity.
About the Writer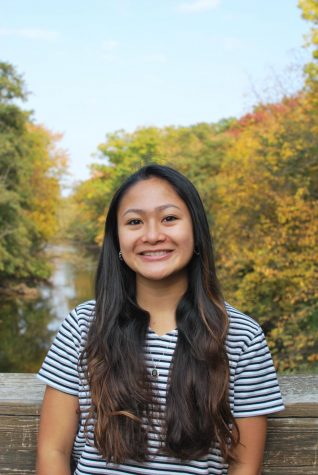 Dana Balmas, Editor-in-Chief
Dana is a senior and third year member of The Echo. She is involved with Aspiring Medical Professionals Club, Spanish Honor Society, Rho Kappa, P.E. Leaders,...