The Round Table (Episode 2)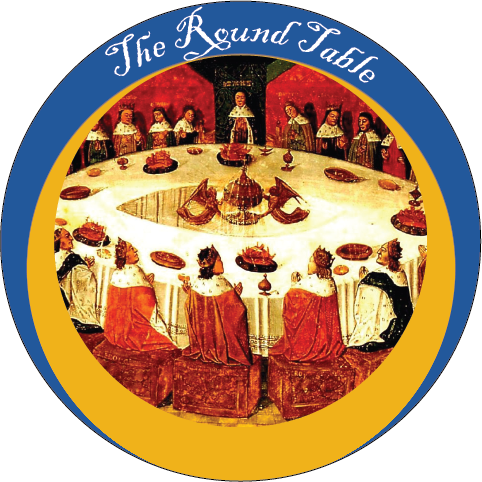 Content warning: This episode discusses sensitive topics like school safety, shootings and threats.
Tune in to episode two of The Round Table where they talk about school safety and the importance of keeping students safe.
Editor's Note: In this episode, Logan presents a hypothetical situation about a student bomb threat. This was purely used as an example of a possible threat that may occur, although he has no intention of truly pursuing such an act, nor does he endorse it.