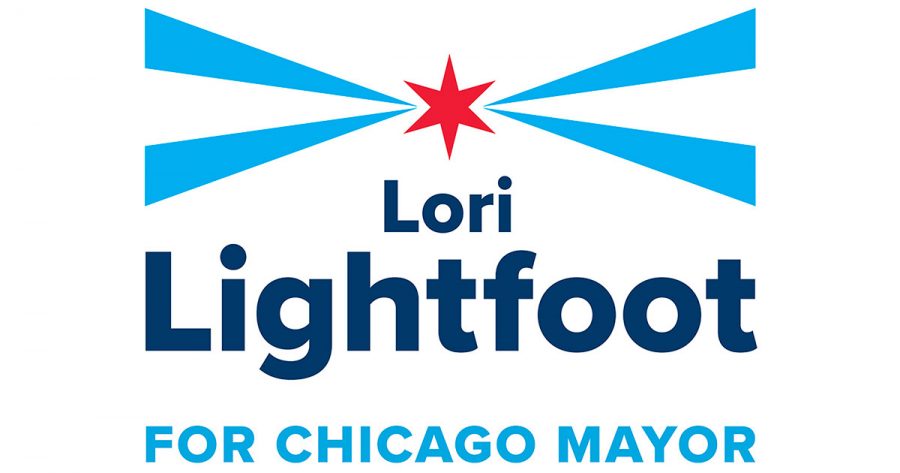 It's 9:10 p.m. on the night of April 2; hundreds of passionate supporters watch the newly elected mayor walk on stage to make history.  Her words, "today, you did more than make history, you created a movement for change," echoed throughout the Hilton Grand Ballroom in Chicago. She spent months campaigning against her contender, Toni Preckwinkle, who would also be the first female in office if she won the election. As of April 2's runoff, it was announced that Lightfoot won the race against Preckwinkle, the Democratic runner-up,  to succeed Rahm Emanuel as mayor of Chicago. Lightfoot has already started accomplishments before stepping foot in office by being the first openly gay, African-American female mayor in Chicago.
Throughout Lightfoot's campaign run, she emphasized the various reforms she promises to make during her run in office. The new elected mayor promised to reform the police department and address gun violence as a public health issue in response to the 2014 shooting of Laquan McDonald, as she discussed in her debate against Periwinkle. Lightfoot focuses heavily on gun violence throughout Cook County. Milagros Burgos explained to the Chicago Tribune "where she and her husband saw Lightfoot… attended a Cook County memorial service for victims of gun violence" without announcement. To supporters like Burgos, it was clear to them that "[her supporters] would support her candidacy for mayor" after this event.
Lori Lightfoot was a former federal prosecutor and the former head of the Chicago Police Board. Based on Lightfoot's website, her views on social justice and equity were based on the upbringings of her parents in the segregated south in the 20's and the adversity she had to overcome when her family became financially unstable. Lightfoot's goals to make schools safer, housing affordable, and reform the city's government reflects her experience in her personal and professional life as a assistant US attorney and the multiple positions she obtained in the past years.